Beginner
Mark as New

Bookmark

Subscribe

Mute

Email to a Friend
Capture logs on SRW2024 switch
Have an SRW2024 switch and need to capture log entries.
I'd like to capture the entries on a Windows server, using syslog or
whatever method will work best. I'm just not familiar with how to set
this up and get it working.
Is there documentation out there that outlines how to do this, or some tips anyone can offer to help out?
Thanks.

Beginner
Mark as New

Bookmark

Subscribe

Mute

Email to a Friend
As i know, the current Windows Event log service does not support Unix-style syslogging. You'll need to install a syslog server on Windows, or preferably, use any kind of Linux/Unix server for this task.
Possible Windows syslog servers (never tried any of them):
http://www.windowsnetworking.com/kbase/WindowsTips/WindowsXP/AdminTips/Security/SysLogServersforNT2000XP.html
Once you have a syslog server up and running, it'll listen on UDP port 514 for syslog messages. Configure the switch with the IP of the server, and if you have a firewall, permit UDP 514. After that, it should work like fine.
Cheers,
Tamas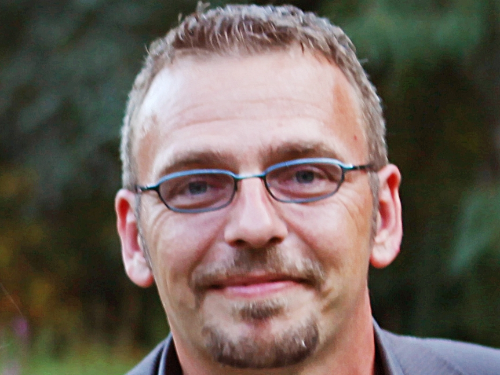 Beginner
Mark as New

Bookmark

Subscribe

Mute

Email to a Friend