Highlighted
Beginner
Mark as New

Bookmark

Subscribe

Mute

Email to a Friend
Cisco 200 Series returning back to Vlan 1 after reboot
Dear All,
I have recently got one cisco 200 series 24p switch for some employees. They have Cisco 7960 Ip phones and PC. I have configured the switch properly. The users can use their IP Phones and work on PC network. However, next day morning I get a call that their ip phones are down and no Network. I saved the configuration many times and configured the switch again as it was going back to some weird configuration which I didnt do.
Data Vlan is not tagged
Voice Vlan is tagged.
ports configured as trunk ports.
This works, as I can see users using their ip phones and Network. But next day again I receive calls that their network is down. How is it possible!
This is a temporary location. They run on electric Generator so they stop while leaving office. Is this turning on and off of this generator making problems? how the configuration is going back to something which i didnt configure??
Any help please. This is driving me crazy.
Ifthiquar
Highlighted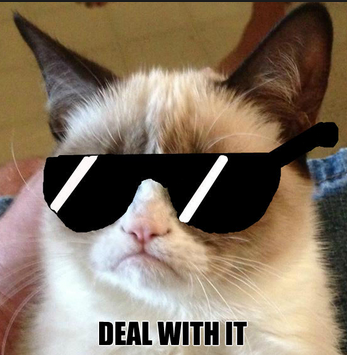 Contributor
Mark as New

Bookmark

Subscribe

Mute

Email to a Friend
So basically, your switch reverted to its original configuration and based on your statement
you confirm that after configuration you save it?

Hmmm..if that is the case, probably hardware issue
Highlighted
Beginner
Mark as New

Bookmark

Subscribe

Mute

Email to a Friend
Thank you.
I got to know the problem. The problem was even after configuring datavlan as 6 for all ports, after every reboot it was going back to 1.
In port to vlan, i forbid vlan 1 for all the ports. and in the default vlan after reboot i mentioned the datavlan ID 6. saved the configuration and all is well now.
Highlighted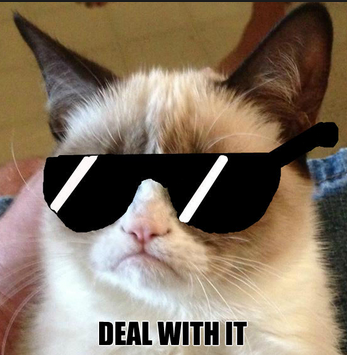 Contributor
Mark as New

Bookmark

Subscribe

Mute

Email to a Friend
Nice to hear,

Always remember to apply your changes and save them :)



Don't forget to rate/mark as correct :)