Highlighted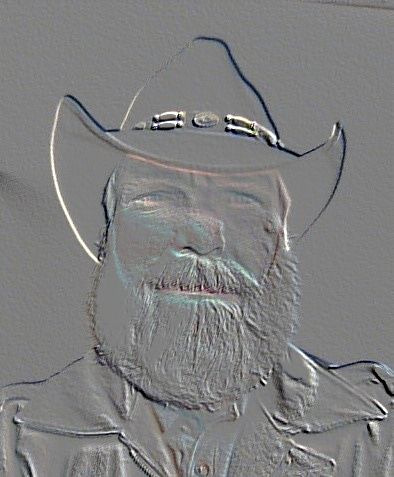 Beginner
Mark as New

Bookmark

Subscribe

Mute

Email to a Friend
Connecting of SF500-24P Stack and to Catalyst 2960
Hi all,
I'm a newbie to Cisco switches (for that matter - any switch) and know enough to make me very dangerous. I was recently hired by a small company to replace their MSP. The company is growing and I want to make sure the core network is able to grow with the company for the foreseeable years and that entails creating a Vlan or two to get everything off the flat network.
Currently we have two SF-500-24P PoE switches stacked, one Catalyst 2960 SI and one ASA 5505. From what I understand and have read, the ASA is doing the routing of the network because the 2960 is in the middle and SF500's are going through it to the ASA. The SF500 was added when the company went to VOIP so the MSP just connected them to the 2960. So I have users, printers and random other equipment using both switches, and of course, all users with phones are on the SF500 only.
First, the two SF500's are linked using cat 5e from port G25/S1 of the Master to G25/S1 of the Backup. Can I connect these using Gbits and fiber/copper? What ports would I use to link and what Gbit connectors?
Second, I plan on using the SF500 to route the new Vlans so I want to move it up and connect it to the ASA. With that in mind, How can I connect the 2960, which appears to have GBit ports, to the SF500 using the same? Currently connected using cat 5e.
Any guidance is appreciated as I have no previous 'hands on' experience - just enough knowledge.
Russ