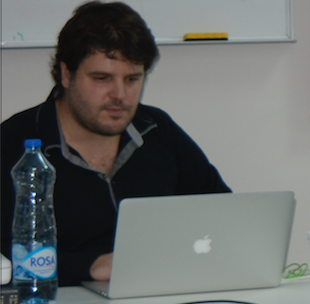 Enthusiast
Mark as New

Bookmark

Subscribe

Mute

Email to a Friend
DHCP server not reusing expired leases
Hi,
I'm using DHCP server on SF300 switches for assigning IPs to guest clients.
DHCP lease expiration time is set to 1h, start address is 192.168.1.11 and end address is 192.168.1.20.
SF300 switch assigns all 10 IP addresses to different clients until pool gets exhausted. After 1 hour all DHCP leases become expired and I can verify this on address binding page.
Problem is new clients are connected after let's say 2 hours and they can't get IP address from SF300 switch because pool is exhausted and switch don't delete/reuse expired DHCP leases.
Is there any way to force switch to reuse or delete obsolete DHCP leases so new clients would be able to get valid IP address?