Beginner
Mark as New

Bookmark

Subscribe

Mute

Email to a Friend
I installed a Cisco SG200-26 Gigabit Switch at a customer's facility. They have some severe latency on their network, so I hoped the switches reporting abilities would help me track down the problem. There are 7 white box computers on the switch. Six of the computers were sold at the same time and have the same motherboard. A seventh computer was sold a couple of years later and has a different motherboard. All computers have the NIC on the motherboard. All seven computers come up with "Open Cable - Cable is connected on only one side" when the copper test is run on the Diagnostics tab. Each test has at lease three of the four wire pairs reporting an 8 NS skew. A router, a Dell server, a Cisco wireless router used only as an access point, an old computer (about 10 years old) and a small Netgear switch all show okay in the copper test. Every node is at gigabit speed except the Netgear switch and the old computer. None of the ports to which the computers are attached show errors.
Thinking maybe the facility wiring is all bad, I took one computer to the switch and connected a known, good 5' network patch cable from the computer to the Cisco SG200-26 Gigabit Switch and then I did a copper test. The results were the same - "Open Cable - Cable is connected on only one side."
I am thoroughly confused by all this. First of all, what exactly does "Open Cable - Cable is connected on only one side" mean? These computers can access the server and the Internet and at times seem to have normal access times to resources, so I know both ends of the cable are connected. And what is the skew trying to tell me? Is it possible that all 7 computers, which are Windows 7 32 bit and a couple of 64 bit operating systems are having a driver problem?
Some help here would be most appreciated.
1 ACCEPTED SOLUTION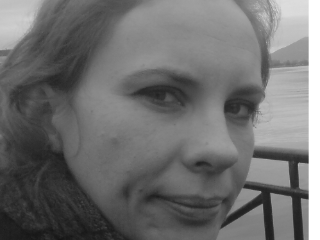 Cisco Employee
Mark as New

Bookmark

Subscribe

Mute

Email to a Friend
Hi txlmbardi_2,
This is really not expected behavior thus please open ticket with Cisco Small Business Support team to investigate this further:
http://www.cisco.com/c/en/us/support/web/tsd-cisco-small-business-support-center-contacts.html
Regards,
Aleksandra