Beginner
Mark as New

Bookmark

Subscribe

Mute

Email to a Friend
Guys, I'm working on a home automation project with 3 SGE 2000P's. I think there are some configuration issues that's slowing down the network BIGTIME. I have all 3 in standalone mode, on static IP's, and every port with autonegotiation DISABLED running Full Duplex at 100mbps.
The 2Wire router is also configured at Full Duplex. What could be wrong???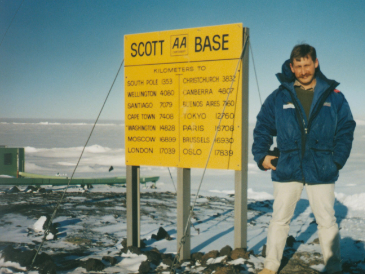 Rising star
Mark as New

Bookmark

Subscribe

Mute

Email to a Friend
Re: Help! SGE 2000P switches
Hi Jeremy,
I am wondering why you set the switch ports to disabled on autonegotiation ?
Note: if you disable autonegotiation on a switch port, both devices, the ethernet host and switch must have fixed speed and duplex settings.
Can't just be the switch where these settings are turn off, the PC or erthernet host will still try to negotiate speed and duplex. So if you turn off Autonegotiation on the switch, the device it is connected to must also have autonegotiation turned off.
I am wondering if the SGE2000P 's are running version 3.0.1.0 of the firmware ?
click here to get software Check right hand side of the page and a link that says "Download Software"
Are you using the non-POE ports (uplink/stacking ports) for connecting the three switches together ?
Could be interesting , after you validated that all switches are running firmware 3.0.1.0 firmware , to put the switches into stacking mode and run the switches as a stack.
In other words using the stacking interfaces (non-POE) to connect the switches together.
The added benefit is;
single GUI management interface,
and the potential for LINK aggregation from your CPE devices to different switches for greater redundancy and application resiliency..
A rough topology diagram, could be most useful in understanding the setup, is it possible to use something like MS Paint to draw a diagram of your setup ?
regards Dave