Beginner
Mark as New

Bookmark

Subscribe

Mute

Email to a Friend
How to forward Bonjour and/or UPnP traffic to another VLAN?
Hi,
Does someone happen to know how to forward or share Bonjour and/or UPnP traffic from one VLAN to another?
I have a SAN that uses a seperate storage VLAN. But I want to be able to take some advantage of the multimedia features and such. This works mainly through Bonjour and in some cases also with UPnP. I was already thinking about Multicast forwarding or such.
Any suggestions?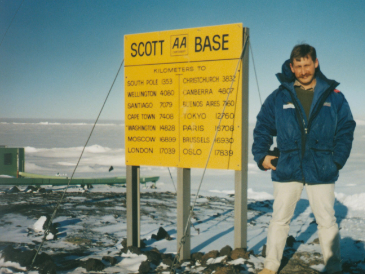 Rising star
Mark as New

Bookmark

Subscribe

Mute

Email to a Friend
Doing a search of this community found the following;
Bonjour is pretty tough to push beyond the vlan boundary. seems to be a gateway that can do it. But here is another article of interest you might find useful..
http://www.dns-sd.org/ClientSetup.html
https://discussions.apple.com/thread/1749362?start=0&tstart=0
If you want automatic discovery of Bonjour devices outside of the local subnet, you'll need to setup DNS servers and clients to do DNS-SD or configure a Rendezvous Beacon to simulate the correct advertisements on a remote subnet. Or just manually configure whatever client you want to connect to the TimeCapsule (e.g. instruct Finder to Connect To Server afp://x.x.x.x).
Apple forums seems like a neat place top start.