Highlighted
Beginner
Mark as New

Bookmark

Subscribe

Mute

Email to a Friend
I am new to smart switches.
My previous setup was a ProSafe GS108 switch, 10/100 Dlink router/switch used only as a switch, and a DI-655 router/switch. With this setup, activity when I wasn't using any of my computers was zero. There would be no blinking activity lights.
I dumped the ProSafe and 10/100 switch, and use the DI-655 only for my internet uplink and wireless, and now have everything else plugged into a Cisco GS200 switch. There is activity now every two seconds. I presume this prevents the Green energy saving features from kicking in as the ports are in use.
So what gives? What's the difference that's leading to all this activity that presumably wasn't there before?

Participant
Mark as New

Bookmark

Subscribe

Mute

Email to a Friend
Hello Jeff,
It is possible that there is networking traffic being sent out. Things like Spanning Tree as sent out on the network regularly. These can also include things like bonjour and cdp.
Highlighted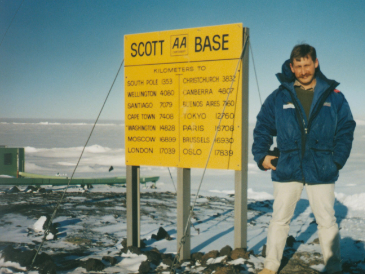 Rising star
Mark as New

Bookmark

Subscribe

Mute

Email to a Friend
Re: Lighting up the night?
Hi Jeff,
Just to add to Roberts comments. I really doubt that your network hosts are absolutely silent and not transmitting.
I ran wireshark (freeware packet analyzer utility) to check what my PC was sending and receiving at rest, and I got the following capture statistics. (see the screen capture below)
I only captured for about 30 seconds. I admit I did have a phone system connected to the network which added significantly to the packets observed.
.
As Robert suggested, Multicasts and broadcasts from hosts like printers, PCs etc..will be forwarded to all switch ports within the same VLAN.
You do have the option to dumb down the smart switch by, disabling CDP, LLDP and bonjour, if that's what you really want to.
But these protocols are not that chatty and can easily be identified in a wireshark capture.
Hopefully you will see an advantage with this Cisco smart switch,
you can see a responsive community.
My switch does give you a indicatation of real network activity. Beats not showing you what's happening.
expanded features compared to similiar priced switches.
Still take advanatge of EEE and the green power saving features.
However, enabling the following will save energy, give it a try.
My switch, even thought is a 300 series product, has only been on for about 3 minutes and only has few devices connected. The 200 series smart switch should behave identically.
But, if the network activity is of concern, why not use wireshark to determine what is the cause of the activity LED to flash.
regards Dave