Highlighted
Beginner
Mark as New

Bookmark

Subscribe

Mute

Email to a Friend
Hello Everyone,
Recently purchased some 1000Base-T Mini-GBIC SFPs (MGBT1) under the impression that they were full-fledged Cisco devices with intent to use them in our 3560G-48TS. As I hotplug them in, I receive the following:
%GBIC_SECURITY_CRYPT-4-VN_DATA_CRC_ERROR: GBIC in port Gi0/48 has bad crc
%PM-4-ERR_DISABLE: gbic-invalid error detected on Gi0/48, putting Gi0/48 in err-disable state
The interfaces do not come online at this point, nor does it seem I can force them to. My research has found mixed feelings on whether this error is show-stopping or not.
I am running the following on my 3560G
Cisco IOS Software, C2960 Software (C2960-LANBASEK9-M), Version 12.2(44)SE6
Does anyone have any input as to whether the MGBT1 can actually (reliably) work with the 3560G and if so, how?
Please let me know if I have forgotten any critical information.
Thanks,
Jeff
Highlighted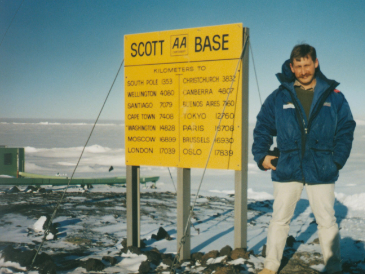 Rising star
Mark as New

Bookmark

Subscribe

Mute

Email to a Friend
Hi Jeffrey
The datasheet for your product which i have copied shows the SFP that are supported on your switch;
http://www.cisco.com/en/US/prod/collateral/switches/ps5718/ps5528/product_data_sheet09186a00801f3d7d.html
Scroll down to nearly the bottom of that datasheet page and you will see the SFP's appropriate for that model.
The MGBT1 is a SFP that is supported by the Cisco Small Business and Small Business Pro range of product.
But if you want a 1000T SFP for the 3560G you need to order the cisco p/n GLC-T=
Here are some of the SFP's supported by your product, I copied part of the table below from the datasheet;
Highlighted
Mark as New

Bookmark

Subscribe

Mute

Email to a Friend
Thank you, this is the matrix I was trying to find but could not. Just to be clear, does this imply that using the MGBT1 will not work at all or it simply is not supported/recommended? I'm fairly close to believing the former, but I just want to be sure.
Thanks again,
Jeff
Highlighted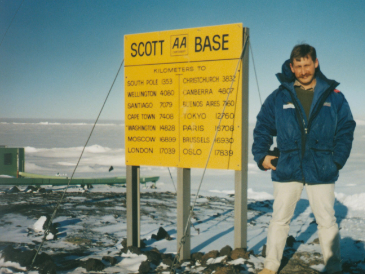 Rising star
Mark as New

Bookmark

Subscribe

Mute

Email to a Friend