Highlighted
Beginner
Mark as New

Bookmark

Subscribe

Mute

Email to a Friend
Port isolation between two SRW swiches connected through fiber?
Hi guys,
i have one SRW2024P connected through fiber to SRW2048. I would like to create isolated link between these two switches consisting of at least one isolated port at each switch. Can this SRWs do this?
Alternatively i need on the SRW2048 side few PoE ports so do you know any 16+ port PoE switch that can do this?
THX for answer.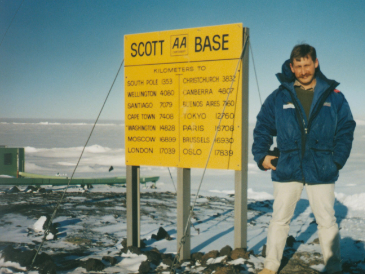 Rising star
Mark as New

Bookmark

Subscribe

Mute

Email to a Friend
Re: Port isolation between two SRW swiches connected through fib
Do you mean you want a port on each switch to be able to communicate with each other but not with any other ports on the switches ?
i.e PC host at 192.168.1.3 on port 2 on switch 1, to be able to ping a IP host at 192.18.1.2 on switch 2 port 3 ?
If this sort of functionality is required you want to create a new vlan to the switch. If it is not the case please explain in more detail what you want and ignore the following.
regards Dave
Om my srw2008P i would do the following, i guess your interface is almost identical to my switch GUI interface.
step 1 create a vlan, maybe vlan 2
[make sure you scroll down to the bottom of the page at each step and save changes]
step 2. alter alter port x to be a untagged member of vlan 2
step 3 modify the vlan interface setting on both switches to make the fiber uplink port a trunk in vlan 2.