Beginner
Mark as New

Bookmark

Subscribe

Mute

Email to a Friend
Reboot required after setting port speed on SRW2024?
Have an SRW2024 and we are trying to troubleshoot some intermittent connectivity issues at the site. All ports on the switch have been forced to run at 100M Full. After making that change, should either the switch or the attached computers/devices need to be rebooted to make the change take affect?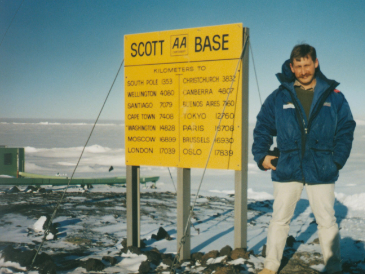 Rising star
Mark as New

Bookmark

Subscribe

Mute

Email to a Friend
Hi
I am surprised if it does need a reboot.
I just gave my Last SRW2008P to a relative for Christmas and have converted over to the new SRW2008P-K9-NA.
So i pulled out my old SRW208MP out of the cupboard just to see the switch port behavior, even though it's not the same model managed switch as the one you own.
It behaved as I expected, as soon as I altered the managed switch port speed and duplex via the GUI, the attached device (IP phone) immediately tried to auto-negotiate the speed and duplex. ( For your information it negotiated to 100M half duplex.)
NOW THIS CREATES A PROBLEM
Eirther you autonegotiate or don't autonegotiate. A autonegotiate is a protocol between two ethernet hosts connected via a CAT5e patch cable.
My thoughts are that if you have manually set port speed and duplex on all ports, there is now no auto negotiation process available on the switch Gig ports.
My point being, that the hosts connected to the switch ports MUST also have their ethernet port speeds also set to 100Meg Full duplex.
These hosts can't negotiate speed and duplex because we have turned off auto negotiate on the manage switch by fixing speed and duplex. Does that make sense.
You either autonegotiate between two devices attached by a CAT5e patch cable or set switch ports to a fixed speed and duplex.
regards Dave