Beginner
Mark as New

Bookmark

Subscribe

Mute

Email to a Friend
Set up LAG between SG300-20 and SRW224G4P
On my SG300 I set up LAG for the last two ports.
I then plugged them into my SRW224G4P, once I do that I get dropped packets.
I am stumped on this. Does anyone have any suggestions?
I was thinking maybe doing firmware upgrades to both switches?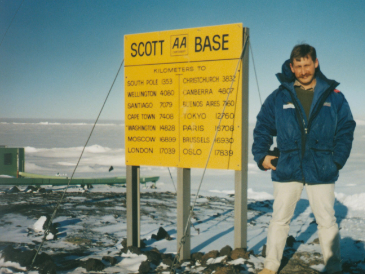 Rising star
Mark as New

Bookmark

Subscribe

Mute

Email to a Friend
Hi Mike,
Why not check the following webex recording I made for you.
I configured LAG between SRW208P and a SG300-10P all was ok..
I screwed up part of the configuration, but left my error in the recording, warts and all because you may have to go through configuration changes like i had to do.
https://cisco.webex.com/cisco/ldr.php?AT=pb&SP=MC&rID=62191267&rKey=13fbbea656a0307d
I must admit I was using the most current firmware.
I placed a IP phone on the far end of the LAG interface, on switch port 2 of my SRW208, because any interruption of service is easily observable.
LAG works between my SRW208P and my SG300-10P. pause and stop, rewind the recording to get a feel for what I was doing.
regards Dave
Beginner
Mark as New

Bookmark

Subscribe

Mute

Email to a Friend
Hi David,
Thank you so much for that video! That really helps. Ive never had someone make a webex/video to explain something.
Thank you very much!
Do I have to use VLANS to set up LAG though? Or were you just using VLANS for testing/demonstration?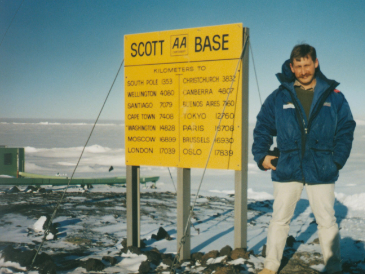 Rising star
Mark as New

Bookmark

Subscribe

Mute

Email to a Friend
Hi Mike,
Sometimes is just faster to produce a video...warts and all.
A LAG ican be treated like anyother switch interface. It may be made up of two or more gigabit switch ports.
Like any other switch port interface, you have to specify if the LAG interface is a access, general or trunked interface when it comes to VLAN interfaces..
Like any other interface on the switch, you have to add Tagged or a untagged vlan to the LAG interface.
So if the LAG is only transmitting and receeiving the Default VLAN , there is nothing else you have to do the the LAG interface. A LAG by default will be a member of the default VLAN
Same goes, with say switch port G3, if switch port G3 is only receiving and transmitting data on the Default VLAN, that port can stay in trunk mode, but by default will be untagged in VLAN 1.
Treat a LAG like any other interface. But treat the switch port that are members of the LAG as excluded from any VLAN. They sorta lose their identity when they become members of the LAG
tough concept.
regards Dave