Beginner
Mark as New

Bookmark

Subscribe

Mute

Email to a Friend
SF-300 - How to change the web management port (from 80)?
Hi All,
I am new to Cisco managed switches and just purchased 2 SF-300 48 port units for 2 customers. I want to be able to remotely manage them over the Internet with my browser. BUT, customer sites already use port 80 for web servers. So, how do I configure this switch to use some other port than 80?
I called support, and much to my surprise he said it cannot be changed. How bizarre that a device with many hundreds of configuration settings does not have one of the most basic settings...
At one customer site I can configure port forwarding and translation to get around this problem, but the other site's router does not offer port translation...
If any Cisco developers monitor these forums, please consider adding this configuration option.
Thanks,
-Mike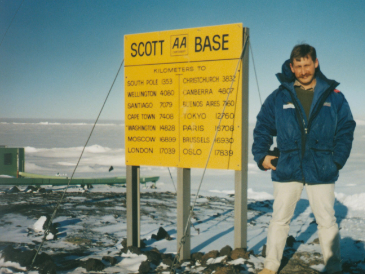 Rising star
Mark as New

Bookmark

Subscribe

Mute

Email to a Friend
Hi Mike,
I will forward the suggestion to the product manager.
But you do have other options such as telnet , HTTPS and also SSH as per the screen capture below.
Something also to seriously look at is the OnPlus appliance as shown below.;
Another option is to use the new OnPlus appliance and a port 80 session can be initiated from the LAN from the Onplus appliance.
see screen capture below;
For information on this really really low cost appliance and serviice check out URL;
http://www.cisco.com/en/US/products/ps11792/index.html
| | |
| --- | --- |
| Description | SKU |
| One (1) Cisco OnPlus 100 Network Agent and a 3-year subscription to Cisco OnPlus Service | ON100-K9 (U.S. and Canada only) |
regards Dave
Beginner
Mark as New

Bookmark

Subscribe

Mute

Email to a Friend
Hi David,
I could use alternate methods, but I prefer to use the web management interface as that is what I use to manage all my clients routers, switches etc. Just makes life much simpler to have one way of doing things...
I am still amazed the developers did not think of this basic option - an option found in even the least expensive residential gateway devices...
Tks,
-Mike