Highlighted
Beginner
Mark as New

Bookmark

Subscribe

Mute

Email to a Friend
I have a Cisco SG500-52 (not PoE) switch stacked (2 switches total).
The password has been forgotten for the switch. I have repeatedly attempted to access this switch via the console but I am not getting anything appear in the console window.
I powered of the secondary switch, connected my serial cable to the master switch with the correct settings (115200 baud etc) and then powered cycled the master switch. I am getting nothing but a black screen.
I tested the cable connecting to another device and it worked instantly. I cannot get into the switch at all.
Interestingly I have another SG500-52 switch in another location, I tried to console into that also and had the same results.
Any ideas?
Highlighted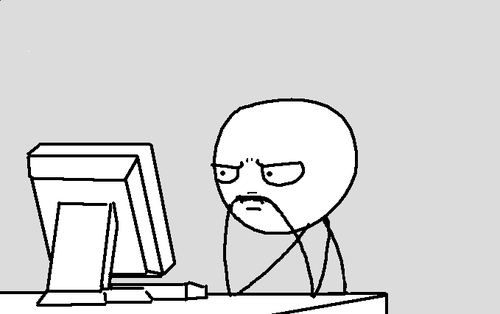 Beginner
Mark as New

Bookmark

Subscribe

Mute

Email to a Friend
Hello Simon Clewlow,
Thank you for using the Cisco Small Business forums. My name is Cristian, I am an eContent developer and I am part of the Small Business Support Community. Unfortunately I believe the only way to get into the switch if the password has been loss is a hard reset. This can be done by pressing the reset button for 15-20 second.
I have found a few documents on the Cisco Knowledge Base that may help you with your concerns.
How to save your configuration.
I hope you will find this answer useful, and I hope you reply back with any questions or concerns.
*Please mark the question as Answered or rate it so other users can benefit from it*
Regards,
Cristian Gonzalez
Cisco eContent Developer
Highlighted
Beginner
Mark as New

Bookmark

Subscribe

Mute

Email to a Friend
Thank you for your input.
Thankfully I have since discovered that the admin who changed the password must not have done a wr mem as when I rebooted the switch I was then able to login with previous credentials. Phew!!