Beginner
Mark as New

Bookmark

Subscribe

Mute

Email to a Friend
SGE2000P Series Stacking Throughput
How does the stacking function of the SMB SGE2000P series switches work? Is it similar to the stacking of 3750s or does it use a normal protocol?
Also, the switching throughput for these devices is listed as 96Gbps, does this apply to the stacking links? or, if different, do they throttle this throughput and by how much?
I have looked through lots of documentation but need clarification on these points as I can't find the appropriate document. Feel free to just point me at the right files
Have looked here already:
http://www.cisco.com/en/US/prod/collateral/switches/ps5718/ps9967/ps9985/data_sheet_c78-502075.html
Thanks in advance.
Ryan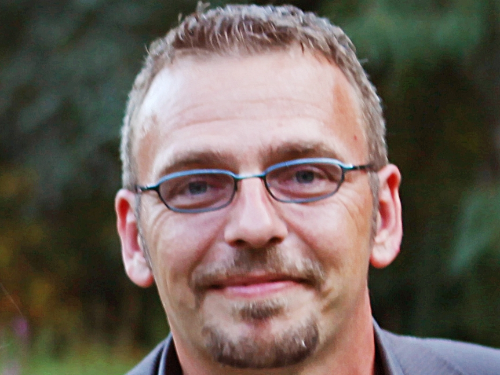 Beginner
Mark as New

Bookmark

Subscribe

Mute

Email to a Friend
Hello Ryan,
Thank you for participating in the Cisco Small Business Support Community. My name is Nico Muselle from Cisco Sofia STAC.
The stacking on the SGE2000P switches here is nothing else than the possibility to "cluster" multiple switches together, with a total of up to 192 ports or maximum 6 units and manage them as 1 single switch.
The 96 Gbps you found in the data sheet is the total switching capacity of the device, meaning that it could handle a total of this amount of traffic (combined traffic on all ports) at any one time, however the speed of your uplink to another switch is limited to the speed of the port(s), in this case 1 Gbps. If you would require a higher throughput, you could group multiple ports into a LAG (up to 8 ports/lag if I'm not mistaken, have to verify that), so in theory, you could have a throughput of x .
Of course you need to keep in mind that this is a theoretical speed and that with all traffic we have some overhead, taking the real achieved speed down.
Hope this answers your questions ?
Best regards,
Nico Muselle
Sr. Network Engineer - CCNA
Beginner
Mark as New

Bookmark

Subscribe

Mute

Email to a Friend
Can you verify this is correct? We have install a set of 4 of these switches (48 port) and if I am not mistaken all ports are Gigabit. Therefore if one station of switch 1 is transmitting to another on switch 2 at a gigabit that essentially uses up the trunk link between the switches
What is the optimised way to set up these switches to allow maximum throughput end to end, and keeping them in a stack?
Does this also mean that stacking ports are just standard gigabit ports, not something special?
Also, these are the SGE2010P, not the 2000. Althought I expect that doesn't make a difference.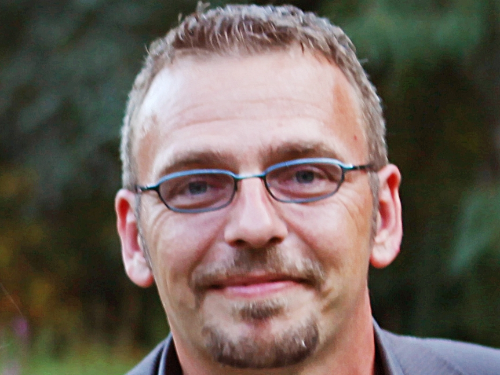 Beginner
Mark as New

Bookmark

Subscribe

Mute

Email to a Friend
Hello Ryan,
You are correct that all ports on both SGE2000 (24 ports) and SGE2010 (48 ports) are Gigabit ports, the same goes for the uplink ports G25-28 and G49-52 respectively and their SFP alternative ports.
Stacking is a wayto manage a stack of switches as one single unit with one IP address. This is explained in the administration guide and it has nothing to do with the uplink speed between the stacked switches.
http://www.cisco.com/en/US/docs/switches/lan/csbms/sfe2000/administration/guide/SFE-SGE2xxx_Admin_Guide.pdf (page 11)
If you want to enhance the bandwidth in between switches, you need to create a link aggregation (LAG). In this configuration you are bundling multiple ports on the switch and combine their bandwidth to act as one logical port. More information on link aggregation can be found here :
http://www.cisco.com/en/US/products/ps9967/products_qanda_item09186a0080a36439.shtml
Hope this answers your questions.
Best regards,
Nico Muselle
Sr. Network Engineer - CCNA