Highlighted
Contributor
Mark as New

Bookmark

Subscribe

Mute

Email to a Friend
SMB switch integrations with non-SMB infrastructure
A customer is expanding their network into another wing, and they have a good number of existing Small Business switches (specifically the SGE-2010P - http://www.cisco.com/en/US/prod/collateral/switches/ps5718/ps9967/ps9985/data_sheet_c78-502075.pdf) that they're interested in possibly deploying. They have a full-blown Cisco infrastructure and voice deployment (Cat 6500 core switches, 3750 switch stacks, Communications Manager w/ over 1,000 phones, etc.).
The general concern is whether there is ANY known issues or concerns with trying to mix/integrate the Small Business equipment with non-SMB infrastructure. Looking at the datasheet for this switch, it's clearly PoE, supports QoS, although it doesn't specifically indicate it can provide a voice/auxiliary VLAN for a phone detected by CDP - that would be a big deal. So basically, "a switch is a switch", and I'm just posing this question to make sure there's no reason (technically or from a support standpoint) that we would not recommend integrating these.
Thank you
Highlighted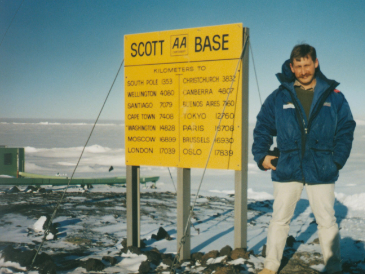 Rising star
Mark as New

Bookmark

Subscribe

Mute

Email to a Friend
Hi,
I would prefer a Partner to consider the use of a Cisco 300 series switch such as SRW2024P-K9-NA, as a last resort before moving away from a catalyst solution to a OEM switch manufacturer..
My concern mainly stems from post sales support potential conflicts.
SRW2024P-K9-NA is a great product that incorporates CDP and a light version of a CLI, similar but not identical or as flexible or rich as the catalyst CLI.
SRW2024P-K9-NA or SGE2010P are supported by the wonderful folks of the Cisco Small Business Support Center (SBSC) but not the folks at Cisco TAC.
The SRW2024P-K9-NA is supported by a great warranty which includes NBD replacement.
My concern only stems with post sales support when you have a problem, TAC may ask you to approach the Small Business Support Center (SBSC) for support depending on what they see as the problem.
SBSC will not directly support you on Catalyst switches. This mixture or traditional smartnet and small business support products might cause delay in getting appropriate support.
Others who read my post here may disagree.
regards Dave