Beginner
Mark as New

Bookmark

Subscribe

Mute

Email to a Friend
SRW2024 switch and Windows 7 workstations
I have a Linksys SRW2024 switch in place at a site. The client has introduced several Windows 7 desktops into the network.
They are having intermittent loss of internet (and to a lesser extent, LAN) connectivity. It appears to be totall random, the system will be working fine and then just drop its internet connection. A reboot doesn't help. I've upgraded NIC drivers, tried static IP addresses, nothing seems to be working! My router is not a Cisco (Fortigate FG60B), and the router support folks don't think it's an issue with their appliance. I've done some troubleshooting with Microsoft including gathering network info on one of the problem systems. I'm posting that info here in hopes someone can take a look and offer some advice. Would a firmware update on the switch be appropriate? The current firmware is version 1.2.1 and boot version is 1.01. Info from Microsoft diags is posted below. I'm really at a loss as to what could be happening here and would appreicate any feedback!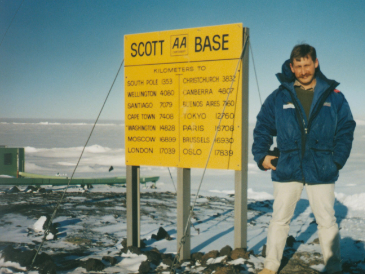 Rising star
Mark as New

Bookmark

Subscribe

Mute

Email to a Friend
Hi Arphilyaw,
I do not personally have a SRW2024 but made my cousin buy one for his home. Personally upgrade my SRW2008P whenever software is made available. So I would encourage you to upgrade your code and reset to factory defaults (as a precaution).
After the upgrade, If your error log is not enabled, enable the error log on your system. see if this improves the situation.
Just out of interest, do you have other PC with different operating systems on the switch, like Win XP ?
Are these other PC affected by what you suggest " loss of internet (and to a lesser extent, LAN) connectivity" ?
If you are still having problems, check out the log to see if there is any pattern to the interfaces going up or down..
This is a good first step.
regards Dave