Highlighted
Beginner
Mark as New

Bookmark

Subscribe

Mute

Email to a Friend
Hi,
since a few days my srw2048 are flodding my logs (one week: 119.229 for about 40 switches):
%UPNP-W-DBOVERFLOW: UPnP retransmission DB overflow.#015
What does that message mean? How can I fix it?
1 ACCEPTED SOLUTION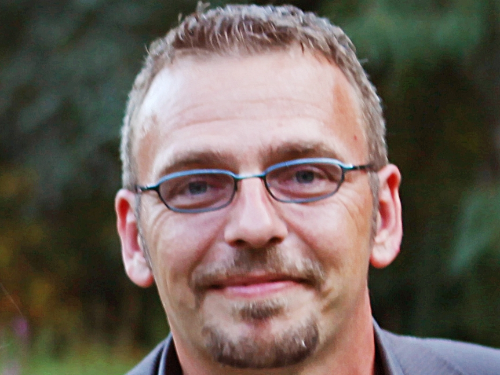 Beginner
Mark as New

Bookmark

Subscribe

Mute

Email to a Friend
Hi Jens,
Thank you for the log. As you indicated, you have a large network with a lot of devices.
The SRW device has an internal memory pool that keeps UPnP messages for retransmission. 
The 

%UPNP-W-DBOVERFLOW: UPnP retransmission DB overflow 

messages indicate that this memory pool has been exhausted.

This scenario might occur in networks with lots of UPnP devices and many UPnP control points each requesting UPnP reports from the SRW device.
For example if you have a network with many PCs running Win XP and UPnP UI installed, the device might get many queries and utilize 100% of this
memory pool.

As far as we can see, the behavior is as designed - overflow occurs when too many messages are received within a short period of time.
There is no memory leak, and after the en-queued messages were handled, new requests are accepted by the device.

To summarize, these log messages are normal and do not adversely affect the performance of the switch. 
The switch should continue to filter and forward frames as configured.

However, you could verify whether all this UPnP traffic is necessary on the network and eventually reconfigure the hosts generating it.

Please let me know if you have any other questions.


Best regards,
Nico Muselle
Sr. Network Engineer - CCNA