Highlighted
Beginner
Mark as New

Bookmark

Subscribe

Mute

Email to a Friend
Would like to know what the power per port is as we are running into situation were we are powering Mircrotik Crossroads AP .We require the SRWxxx to power 12 of these AP units and on inspection we see that we can only power 8 of them at a time . The ports are pulling 3.4 watt per port so it could not be exceeding the power at hand.
By plugging in units at spacing between ports i.e. 1-3 we are able to power the units !This is not the way it is suppose to work as the per port port consumed it lower than the specification per port. The Mircotik units are using 803.af standards .
Highlighted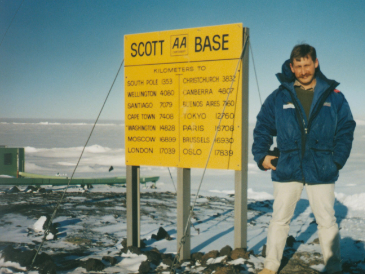 Rising star
Mark as New

Bookmark

Subscribe

Mute

Email to a Friend
Hi Sybranvdb1
Check out this link below;
http://www.cisco.com/en/US/products/ps9967/products_qanda_item09186a0080a36afb.shtml
It does state clearly that the SRW224G4P switch will support 7.5W over 24 ports or 15W over 12 ports.
The Mikrotik RB433, if this is your product, i had to guess, the other units at Mikrotik seem to draw more wattage, so i just compared this unit...
Seems to have a spec which I copied from the datasheet "Power consumption ~3W without extension cards, maximum – 25 W, 16W output to cards"
In terms of support for the POE standard, the datasheet previously mentioned states;
"Power options Power over Ethernet: 10..28V DC (except power over datalines). Power jack: 10..28V DC. Voltage monitor." No where does it state 802.3af compliancy.
Does your AP have the entension cards ?
Need more information at this point, but to answer your question, the switch will support 7.5W over 24 ports or 15W over 12 ports.
regards Dave