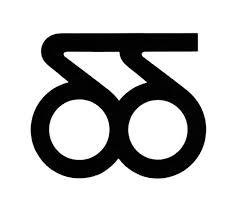 Beginner
Mark as New

Bookmark

Subscribe

Mute

Email to a Friend
New model of small/medium business wifi router?
Hello, I hope that a small business wifi router expert will help me tonight ASAP. My present Cisco router died tonight and I need to order one in the AM. Would someone or several please give me their thoughts and recommendations on a new business wifi router? I want the absolute latest technology; I work with mentally unstable persons so security is a big issue, I prefer a router/modem combo but will deal with separate units if need be. Cisco has so many series of wifi routers out now that I cannot what is what or what does what. Because I am hearing impaired, I prefer that you email me direct as well, erik@design55.org. Thank you.
Beginner
Mark as New

Bookmark

Subscribe

Mute

Email to a Friend
Erik, the Meraki line might be worth a look (https://meraki.cisco.com/lp/free-demo), and check out some of the available models. (https://meraki.cisco.com/products/appliances/mx64). I currently run dedicated WLC 5500 controllers with 2802i WAPs which support 500 users across a lot of office space, but that's overkill based on your description. I don't own a Cisco home wireless router, but I'm probably going to pick up a Meraki at some point for that purpose.