Beginner
Mark as New

Bookmark

Subscribe

Mute

Email to a Friend
Upgrading WAP561 to WAP571?
We have an office with 50 users (80 devices) and 2 WAP561 Access Points in cluster mode. We're finding the network slow at times and would like to upgrade so devices can connect at higher speeds and access points that can handle higher loads. We're thinking about replacing the WAP561 with WAP571s and moving the WAP561s into conference rooms or areas with poor WIFI coverage.
The WAP571s are pretty new and there's not much out there in terms of reviews. Does anyone have experience with them?
Alternate device suggestions for our upgrade are also welcome. We'd like to have the new devices be able to cluster with the existing WAP561 devices with minimal effort.
Cisco Employee
Mark as New

Bookmark

Subscribe

Mute

Email to a Friend
Hello,
I hope you are doing well. I have not had the opportunity to work with the new WAP571 but I can recommend you to contact a cisco SBSC presales representative so they can advise you since they handle this type of questions and comparisons. 1800-553-6387 they will be able to help you on this
Regards,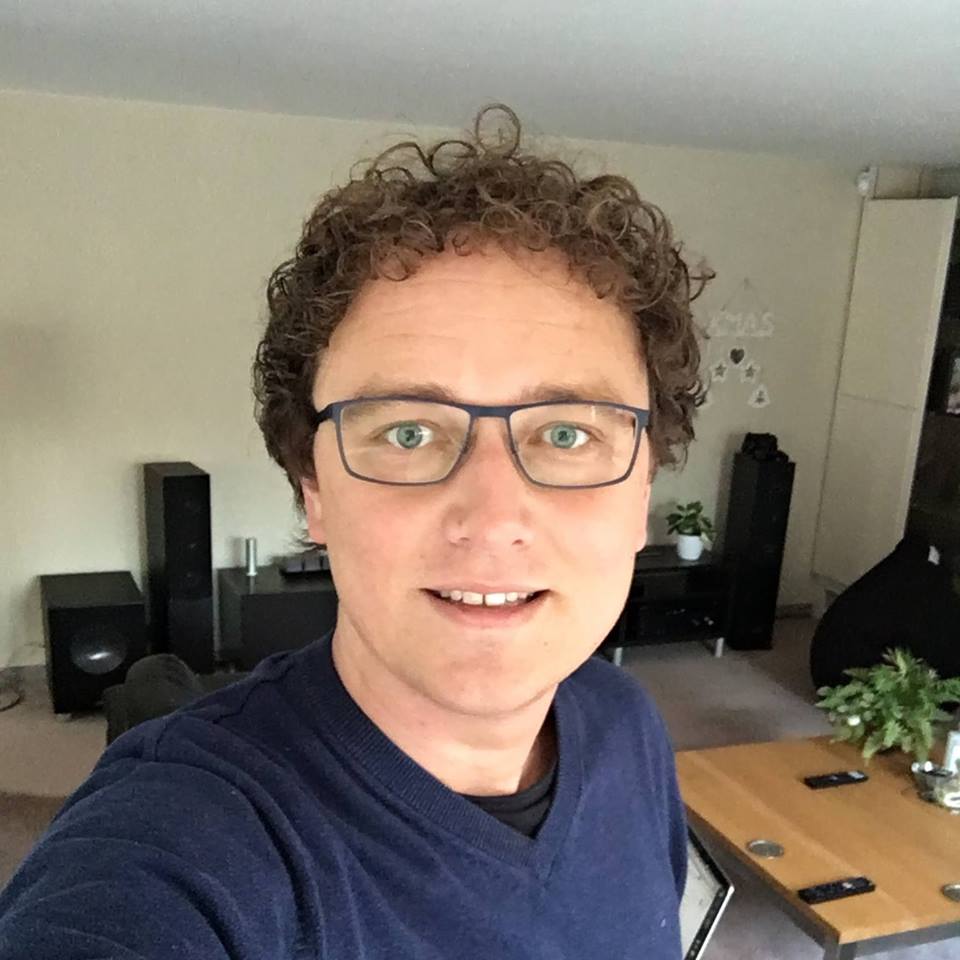 Participant
Mark as New

Bookmark

Subscribe

Mute

Email to a Friend
Instead of the default 'call
Instead of the default 'call cisco' reply im going to try to give you some insight.
The WAP 571 have better antenna's (3x3 on both bands), and they seem to be giving a bit better coverage from our first testing (15% better on 2.4ghz and about 20% better on 5ghz) compared with the 561 models. If you want a bit cheaper model that is able to work with 50 users aswell try looking at the WAP 371 instead. the 571 is simply the bigger brother that can handle even more connected users (upto 200).
Highlighted
Beginner
Mark as New

Bookmark

Subscribe

Mute

Email to a Friend
I still dont understand why
I still dont understand why cisco is limiting system memory to 64MB RAM & 32 MB Flash for WAP371 when the lower model WAP150 comes with 256MB RAM & 128MB Flash
Even the wireless throughput for WAP150 is far better than 371
WAP 150 - 1.2 Gbps 2x2 MIMO at 5Ghz & 2x2 MIMO at 2.4Ghz
WAP 371 - 950 Mbps 3x2 MIMO at 5Ghz & 2x2 MIMO at 2.4Ghz
Since the power adaptor is included in box, WAP150 seems to be a value for money model