Highlighted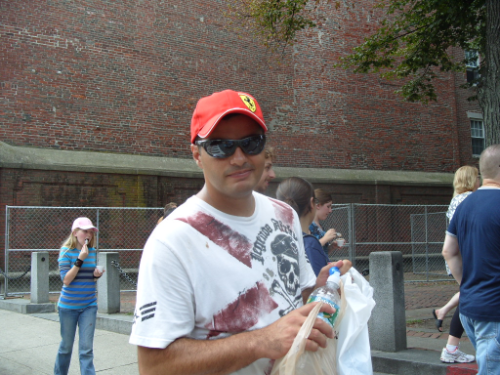 Beginner
Mark as New

Bookmark

Subscribe

Mute

Email to a Friend
WAP4410n it's not working as a repeater.
Hi !
I bought a new WAP4410n a few weeks ago. Since then, I had tried different ways of configutarion to make that WAP4410n works as a repeater to my WRVS4400n v2. Both are running the lastest firmware available by cisco. I made the WAP4410n a mirror of my router, setting up WAN, LAN, Wireless, etc. The best few success moments I had was that, my network working very well, all the computers are seeing each other, and there is internet available by my repeater. All that works just for a few moments or minuts approximately 2 or 3 minuts. After that the internet drops down in my repeater and also the comunication in my network ( which means.......router network with repeater network).
Things that I had tried:
Static and automatic IP for WAN and LAN respectively router and repeater;
Hook up the wap4410 after the wrvs4400 is completely set up, then setup up wap4410 and reboot both;
Different channels 1,6,11 and wireless security as well;
AP Mode as Wireless as wds repeater and Wireless Client/repeater (performing a site survey in both case);
Please I need directions, solutions and steps by steps in detail.
I'm really sad with the whole thing, and I'm hoping that will be solved.
Thank for your time,
Leo