Highlighted
Beginner
Mark as New

Bookmark

Subscribe

Mute

Email to a Friend
WAP4410n nothing but problems
Hi
I have reciently purchased 7 x WAP4410n access points to allow my users to access the network via the RADIUS server (NPS) on my windows domain.
These access points seemed to be the perfect solution but have been nothing trouble.
The users have a variety of Android mobile phone and they cannot connect to the internet even when using basis WPA authentication (As they do not support PEAP). It may work for about an hour and it will just lock up.
As for the laptop and iPhone users when logging on via the RADUS system they can agaion connect for an hour or so and then nothing, they are still shown as connected but no internet access.
For some reason the DNS IP address keeps changing, and I am 100% sure that it is not due to the configuration on my servers as it has worked perfectly with other branded RADIUS capable access points!! The IP of the DNS server changes to the same IP as the RADIUS server defined in the wireless security section of the router.
They have the latest firmware installed too 2.0.5.3 hardware version 2.
Please help.................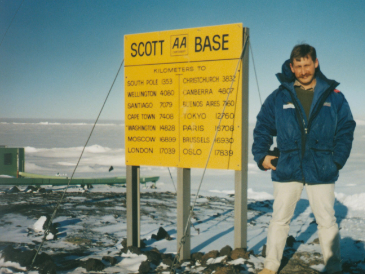 Rising star
Mark as New

Bookmark

Subscribe

Mute

Email to a Friend
WAP4410n nothing but problems
Hi Neil,
I would suggest you call and open up a case the Small Business support center (SBSC)
regards Dave
Beginner
Mark as New

Bookmark

Subscribe

Mute

Email to a Friend
WAP4410n nothing but problems