Beginner
Mark as New

Bookmark

Subscribe

Mute

Email to a Friend
WRVS4400N and WAP4410N in wireless client/repeater mode
Hi,
we have the following setup:
WRVS4400N is connected to the internet and we have WAP4410N in wireless client/repeater mode in other room (wireless signal from WRVS4400N is more than good), and a printer connected via LAN to the WAP4410N. For the first 2 hours this scheme worked perfectly. However, then we faced with the following issues:
1. sometimes printer becomes unreachable, and comes back after restart of WAP4410N
2. sometimes WAP4410N and printer become unreachable and then the connection restores only in case if Access Point and Router restarted both.
3. In the most cases restart of printer does nothing.
Any help with issue is highly appriciated.
P.S.: I also attached some screenshots from configuration, hope it'll help.
Thanks.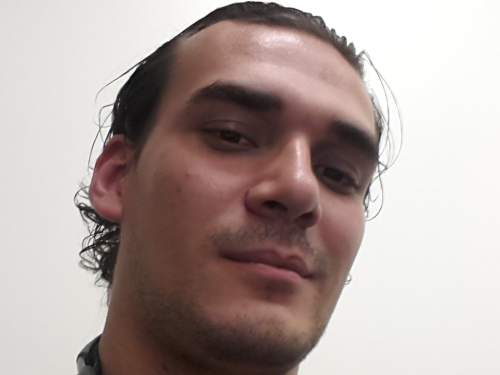 Beginner
Mark as New

Bookmark

Subscribe

Mute

Email to a Friend
Hi Safar, thank you for using our forum, my name is Luis I am part of the Small business Support community. I apologize for you inconvenience, I advise you to change the security strength to a short password or weak security level. Also please check this document to improve your wireless connection.
https://supportforums.cisco.com/docs/DOC-29821
I hope you find this answer useful
Greetings,
Luis Arias.
Cisco Network Support Engineer.
Beginner
Mark as New

Bookmark

Subscribe

Mute

Email to a Friend
Hello Safar,
My name is Vijay. I suggest you also check the printer sleep settings and change it to never. I have dealt with a similar problem with my printer. I changed the sleep time to Never and it worked perfect. Please let me know if it didn't work.
Thanks,
Vijay S. Venkitachalam
Sent from Cisco Technical Support iPad App