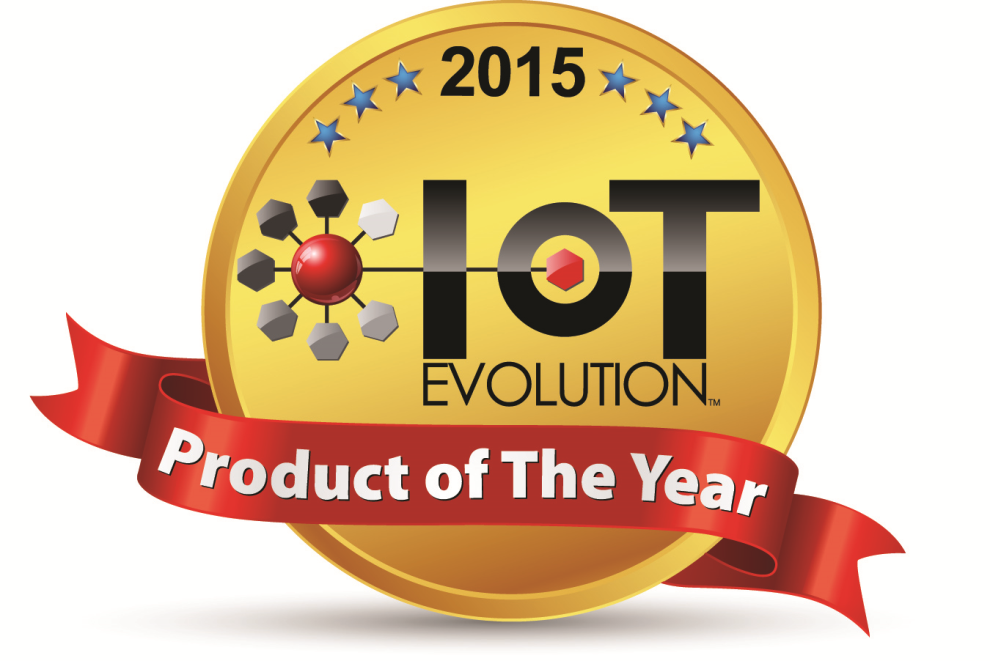 Beginner
Mark as New

Mark as Read

Bookmark

Subscribe

Email to a Friend
Recently a customer asked, "How is the remediation advice from Smart Call Home different from that provided by the Error Message Decoder on Cisco.com?"
Using the Error Message Decoder, an administrator can manually post a syslog message and receive a description of the error and recommendation. The tool may also include references to related documentation or recommend that the customer contact TAC for assistance.
Smart Call Home automatically evaluates syslog messages sent by the device. For a select set of critical syslog messages, Smart Call Home will automatically parse and evaluate the message and deliver the result to the administrator via email. When processing syslogs, Smart Call Home has the following advantages:
The alert description has been expanded by a dedicated team of Smart Call Home engineers to include a more detailed description of the alert, including the impact to the device.
In many cases, the Error Message Decoder suggests to contact the TAC and provide more information to solve the problem. The Smart Call Home intellectual capital (IC) provides step-by-step instructions on how to solve the issue. For the most critical messages, Smart Call Home will automatically raise a case with TAC.
Smart Call Home also looks at multiple syslog messages within the device to determine if there are correlations to better diagnose the problem.
Smart Call Home has these additional benefits beyond the scope of the Error Message Decoder:
Smart Call Home automatically identifies the most critical events.
Smart Call Home derives the health of the device using multiple sources including syslog, GOLD Diagnostics, and environmental data.
Smart Call Home includes additional diagnostic and log data with each fault to improve fault analysis and reduce the data required from the customer.
Smart Call Home can identify field notices, security vulnerabilities, and make configuration recommendations based on optional periodic inventory and configuration uploads.
All data sent to Smart Call Home is available on the Smart Call Home portal for troubleshooting and trend analysis.




1 Comment
You must be a registered user to add a comment. If you've already registered, sign in. Otherwise, register and sign in.