Highlighted

Beginner
Mark as New

Bookmark

Subscribe

Mute

Email to a Friend
Storage performance with DELL-EMC Unity connected to Cisco Nexus 9000
Hell All,
We have a very unique problem with our storage team and I am looking for a possible answer/confirmation
We have connected the DELL-EMC Unity 450F to our Cisco Nexus switches via direct attach cable. So we can make use of all 10Gbps available for transfer rates. The storage team says that the performance is bad though, so I am trying to figure out what I can do from the networking side that might improve things.
It is obvious that jumbo frames need to be enabled and DELL-EMC recommend an MTU size of 9000, as per their documentation:
"If possible, configure Jumbo frames (MTU 9000) on all ports in the end-to-end network, in order to provide the best performance."
Aside from storage having their own VLAN, which is already in place.
I am struggling to understand end to end on the above statement. Do I set an MTU of 9000 on the port(s) that the storage is connected, or do I also set it to the port(s) where the servers are connected? I am afraid that the last point might introduce other issues to the network and affect the servers performance and connectivity, aside from storage.
Would setting the storage VLAN MTU to 9000 solve the issue?
Thanks!
------------------------------------------------------------------
If this was helpful, please vote as helpful by clicking on the star icon below.
-------------------------------------
Highlighted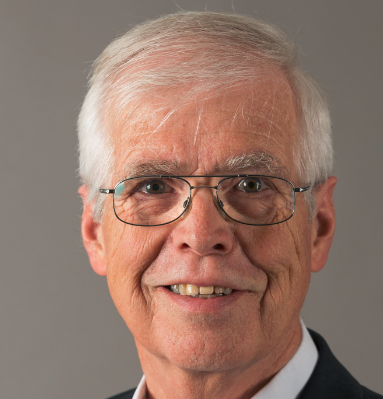 Advocate
Mark as New

Bookmark

Subscribe

Mute

Email to a Friend
Are you using iSCSI, CIFS, NFS ? eg. TCP/IP, or UDP ?
What is the application where you expect this high performance ?
Did you test with traceroute and ping, to verify that Jumbo frames are end to end.
check the counters to see if you have TCP retransmissions, or fragementations.
As a reference, I would always first use standard 1500 B frame size. Not every application will gain performance with jumbo frames (Maybe backup does).