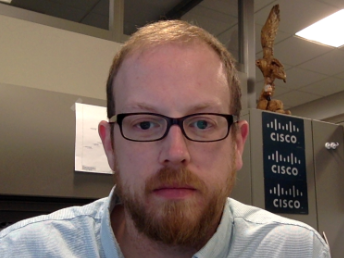 Beginner
Mark as New

Bookmark

Subscribe

Mute

Email to a Friend
Everything I have read says that proper zoning is one to one. This is to reduce the impact of RSCN's and other events on the storage array or hosts. If I have 2 controllers on my array, with 2 fc ports per controller, and each of my hosts has 2 fc ports then what is the difference between zoning 1 host port to 1 storage port rather that 1 host port to 2 storage ports? If my host port has an issue then it won't make a difference if is in 2 zones (host to storage port1 and host to storage port 2) or 1 zone (host to storage port1 and 2). I'm not eliminating any possible distrubtions since that host port is going to effect two storage ports regardless of how it is zoned. Did this make any sense??

Contributor
Mark as New

Bookmark

Subscribe

Mute

Email to a Friend
certain arrays run SAN based replication software like SANCopy on Clariion/VNX and Open Replicator on DMX/VMAX and if you zone its ports together ..they will login into each other, not something that you want to do.
@dynamoxxx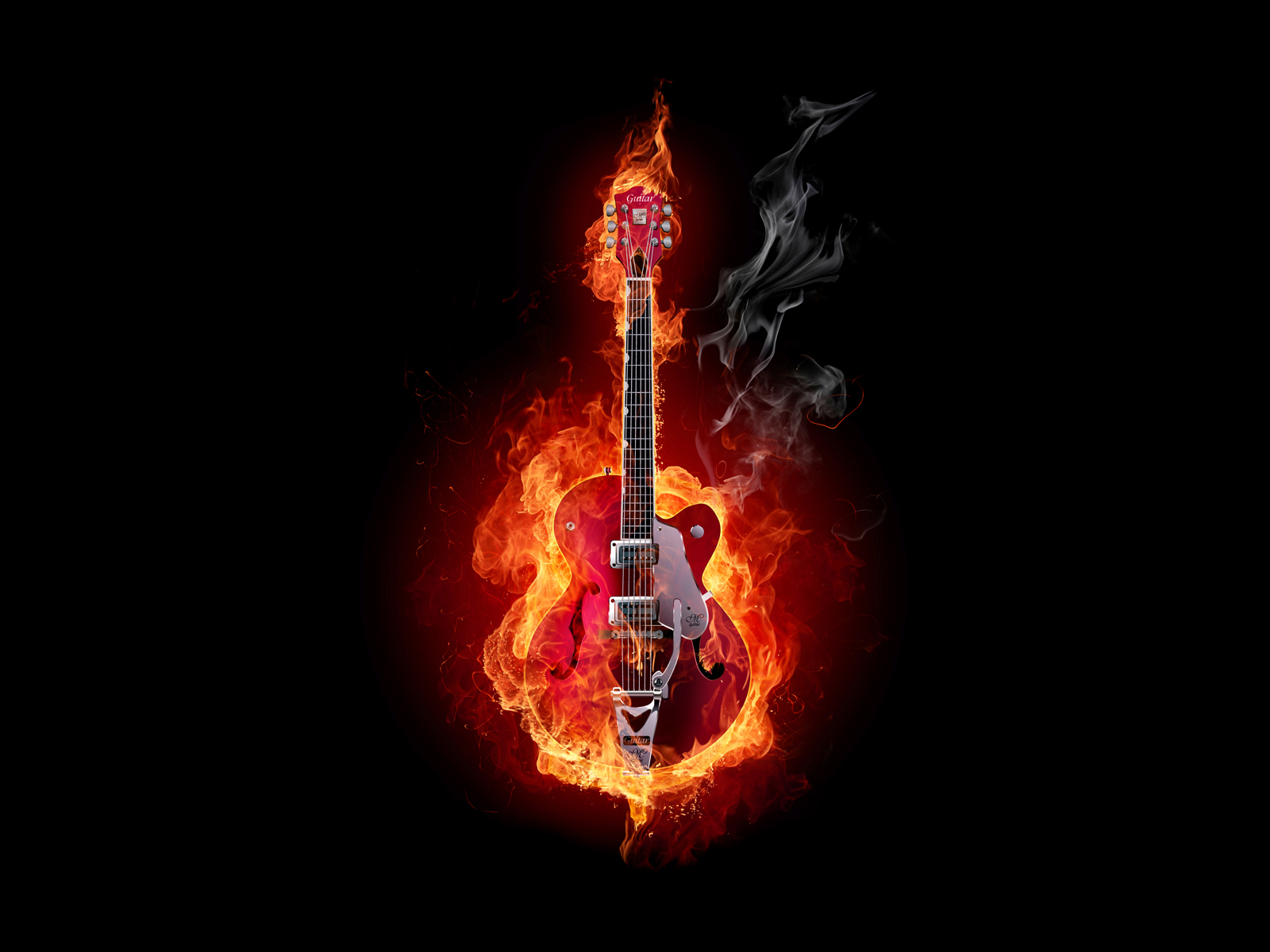 Beginner
Mark as New

Bookmark

Subscribe

Mute

Email to a Friend
If one of the elements in the zone goes offline, if I'm not wrong, the rest of the zone members will have to perform a PLOGI to each other again, even though there is no issues between them.