Highlighted
Mark as New

Bookmark

Subscribe

Mute

Email to a Friend
3750X EIGRP Neighbor Reset
Hi,
I'm just wondering if anybody experienced this before on a 3750X running IP Services and Routing template. We are using two 3750X on stackwiste design then we terminated most of our WAN Metro Ethernet circuit to this switch. However, when I installed this switch couple of weeks back, I noticed that the switch is getting a lot of EIGRP stuck-in-active and EIGRP neighbor reset. At first, it was one or two neighbors at a time but last night, all of the neighbors dropped at the same time and caused massive outage.
Cisco TAC is telling me that this is because of the stuck-in-active route that's causing this EIGRP peer reset but I have not seen this behavior before in any part of our network. There was also a discrepancy between the SIA log message and the simultaneous drop of neighbors (few minutes difference). I am using this type of switch in other data centers wherein we forgot to set the SDM template to routing and left it to default. They are all fine! This is the first time i used the routing template and this is the only switch experiencing the issue.
Any thoughts?
Thanks in advance.
John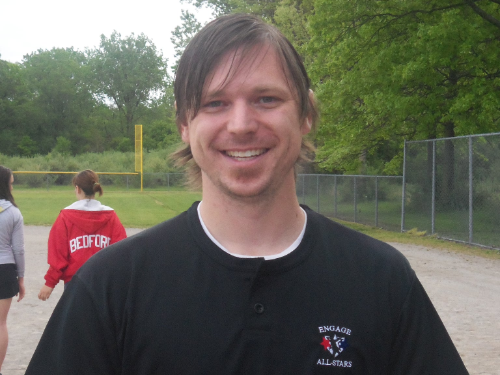 Frequent Contributor
Mark as New

Bookmark

Subscribe

Mute

Email to a Friend
3750X EIGRP Neighbor Reset
In order for EIGRP to drop there are a number of issues that could cause this, SIA is one so it is possible that the re-convergence is happening because routes are being dropped or no longer accessible. The question for this, why is this happening? When this happens what is happening on the network, what does the CPU look like, any interfaces dropping, any errors on the interface. I would not stop at just the TAC answer of SIA, I would look into why it is happening in the first place.
Do you have the following command added:
eigrp log-neighbor-changes
It should be on by default but it is possible that it is not, depends on the code version you are running
This is a pretty good doc that may help
http://www.cisco.com/networkers/nw04/presos/docs/RST-3300.pdf
Mark as New

Bookmark

Subscribe

Mute

Email to a Friend
3750X EIGRP Neighbor Reset
I found the problem but not sure what's causing the SIA. There's new dial-in connection in our data center in the US and it is advertising a /32 route. Not sure why only specific path is causing the problem even if we have four paths towards US. I told the engineer there to stop advertising the /32 route and it resolved the issue of getting too much SIA.
For the EIGRP drop for all neighbors, one of my staff did not tell me that he dropped a "eigrp stub" command on the affected device. I think he tried to keep it to himself and let me blame the IOS but curiosity struck so I searched the TACACS accounting. That one won't lie so this is not going to end nice.