Highlighted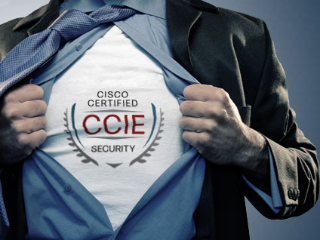 Beginner
Mark as New

Bookmark

Subscribe

Mute

Email to a Friend
Hello,
I have an issue I'm trying to understand.
Ok so I have an HQ and several branch offices in the metro area that connect to the HQ via a service provider.
As far as I know the service provider has a pretty basic metro network...just some vlans carried around in trunks and stuff like that (so no MPLS or anything of that sort)..so basically we have a vlan on their network which gets carried around and they give us one access port in each location.
Ok, now the problem is..I need to extend some vlans from my network at HQ to some of the branches. (i have layer3 switches in each branch)
So basically I want to have trunks between the sites where i need those vlans to reach and HQ.
As far as i know, the way to do that is to have the service provider setup QinQ for me.
The thing is I can achieve the same thing by setting the provider facing ports on my equipment to trunks and my internal tagged vlans get encapsulated into their vlan and at the other side, their vlan is stripped off at their access ports and the resulted traffic just has my tags which are further "processed" by my switches.
So my question is...what's the difference between having the provider set up 802.1q tunneling and just connecting trunk ports to their access ports.
Is there a problem with that setup that tunneling would fix?
Thanks,