Highlighted
Beginner
Mark as New

Bookmark

Subscribe

Mute

Email to a Friend
Are there any L 2 Etherchannel restrictions on 3560?
I have a 2GB (2 x 1GB) Etherchannel configured on my WS-C3560G-48TS-S ports GI0/30-31 and would like to know if their are any switch hardware restrictions for that bandwidth? Should I build them on different groups of port. The etherchannel is connected to a 4500-e fastE gig blade that has ASIC restrictions of up to 3GB per 12 ports.
Highlighted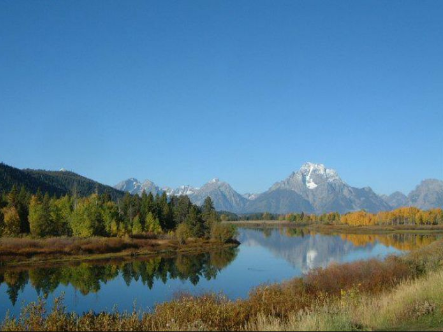 Hall of Fame Mentor
Mark as New

Bookmark

Subscribe

Mute

Email to a Friend
There is no port restriction as far as ASIC being shared like in modular switches such as 6500 and 4500.
With that said, the switch total capacity forwarding rate is up to 32Gbps/38.7Mpps.
HTH,
__
Edison.
Highlighted
VIP Expert
Mark as New

Bookmark

Subscribe

Mute

Email to a Friend
There could be such a restriction, but I haven't seen the 3560 (3750) architecture documented. What is documented is the "fabric" only supports 32 Gbps, and since 48 gig ports (ignoring SFP ports) would need 96 Gbps, there's a bottleneck somewhere.
I also recall, the discontinued 3750 that provided a 10 gig port, only could substain 8 Gbps. So, perhaps multiple ports are grouped to an ASIC that has 8 Gbps limitation of some kind.
This paper, http://www.cisco.com/en/US/prod/collateral/switches/ps5718/ps5023/prod_presentation09186a0080161372.pdf, describes the architecture and functioning of the 3750-E. The 3560/3750 might be similar.