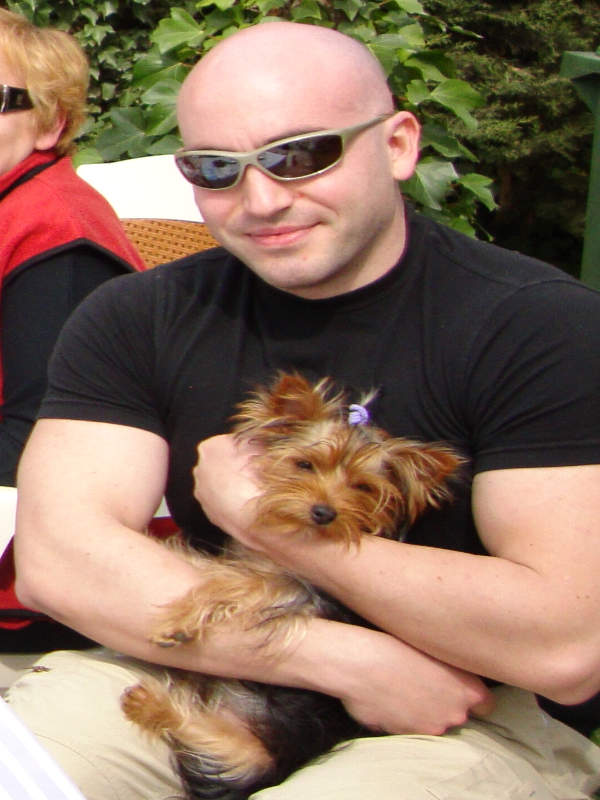 Beginner
Mark as New

Bookmark

Subscribe

Mute

Email to a Friend
bridging 2 vlans in same switch with transparent firewall...
Hi people.... first post! and I've still half way in CCNA R&S... so plesa dont be too hard :-)
OK...I'm playing with my eBay CISCO crap doing my happy Labs, but I'm stuck trying to understand what's the root cause (and eventually if there is a solution) to the following trouble scenario...
- I got a catalyst switch, 3 Vlans, 3 subnets, with a single trunk port port to a 2801 (10, 20 and 30), doing legacy "router on a stick" scenario ... OK working.
- A pix firewal (runing ASA image) in transparent mode is attached to one VLAN 10 in its internal interface, the external interface connects to ISP DSL modem .... OK working
- I got the 2801 with subinterface in VLAN10 getting ip from ISP router DHCP throug Pix/ASA ... OK working
- Devices connected to VLAN10 ports get IP from DHCP on ISP router and surf the web. The catalyst SVI interface belongs to VLAN10 has IP assigned and works perfect.
- 2801 sub interfaces on VLANS 20 and 30 are statically assigned, 2801 provides DHCP service to those 2 VLANs, acts as gateway for those subnets and do NAT them, traffic goes through VLAN10 to ISP router and Internet.... OK working!
But now, I want to try the following:
I split VLAN10 into two VLANs, lets say 10 and 11.
I interconnect through the transparent PIX/ASA both VLANs by connecting cables directly on access ports VLAN10 to inside, VLAN11 to outside
I connect the ISP router to an access port at VLAN11.
Result:
Everything keeps going almost perfect... I can have 2 layer 2 segments, a "secure" one and an "insecure" one, bridged together through ASA/PIX, now I can even connect devices directly to ISP router by pluging them to VLAN 11... almost perfect.
Trouble / Symptomps:
- ping to to Internet or hosts in VLAN 11 segment, "insecure" side, Internet segment, etc. from VLAN 20 or 30 works, but it does intermittently: a ping to 8.8.8.8 goes a while... it drops a while... it returns a while... endlessly.
- SVI in VLAN 10 can be pinged and telneted from VLANs 20 and 30, but it cannot ping internet, althoug traffic goes through VLAN10 to PIX/ASA to Internet.
- Moving SVI to VLAN11 makes it to reach Internet inmediately, but EVERYTHING ELSE STOPS reaching Internet, complete disaster.
Now I want to understand what is happening here... I have readed and searched similar questions but no clue... I guess something related to STP, a loop or something but I do not see a loop enywhere... I simply do not understand this behaviour...
Could some one help me?
(NOTE: I know description is not precisse, I tried to simplify and make explain short as possible... If necessary, I can paste configs or draw diagram)
Thank you in advance.
Best regards.