Highlighted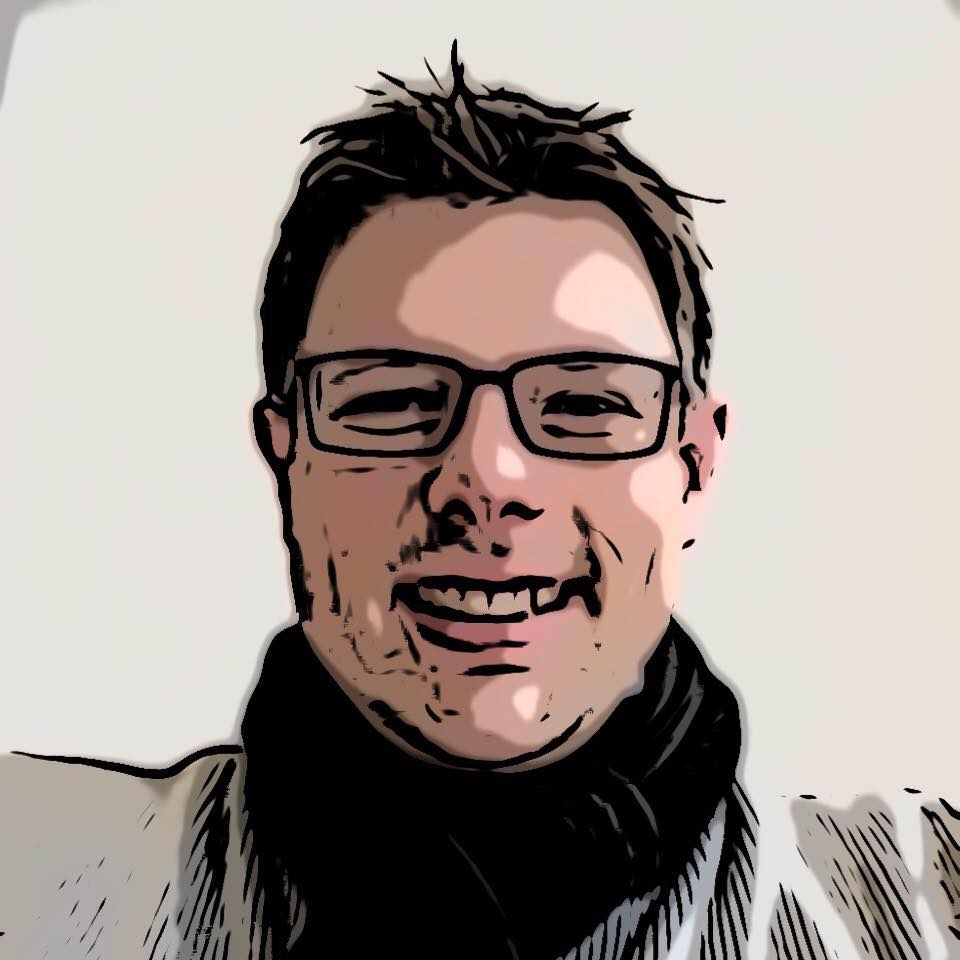 Contributor
Mark as New

Bookmark

Subscribe

Mute

Email to a Friend
Dear all,
we have problem with the speed on a Port where we have to use justa 2pair cable for history reasons. U use the tdr test but I'm not sure if that looks OK. Do you have any ideas for me?
Port config:
interface GigabitEthernet1/0/38
switchport access vlan 76
switchport mode access
no cdp enable
no cdp tlv server-location
no cdp tlv app
spanning-tree portfast
spanning-tree bpduguard enable
Now I tried to add these command and hope that it helps. I can test it only next week when the users are back..
switchport nonegotiate
power inline never
speed 100
duplex full
storm-control broadcast level 10.00
Switch# sh cable-diagnostics tdr interface gig 1/0/38
TDR test last run on: May 18 08:05:41
Interface Speed Local pair Pair length Remote pair Pair status
--------- ----- ---------- ------------------ ----------- --------------------
Gi1/0/38 100M Pair A 0 +/- 1 meters N/A N/A
Pair B 28 +/- 0 meters N/A Normal
Pair C 0 +/- 1 meters N/A Open
Pair D 0 +/- 1 meters N/A Open
regards,
Sebastian