Highlighted
Beginner
Mark as New

Bookmark

Subscribe

Mute

Email to a Friend
CCT Exam Question. Router will not boot without, what type of memory?
Hello, I was asked this question once and I know that the Router must have both RAM and Flash to boot. But, it only asks for one type of memory. I would say it would be RAM.
Any thoughts?
Highlighted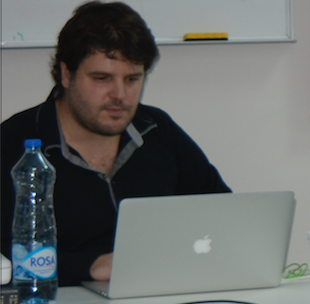 Enthusiast
Mark as New

Bookmark

Subscribe

Mute

Email to a Friend
You can boot router from tftp instead from flash so flash isn't mandatory to boot a router.
So RAM is the right choise.
Highlighted

Contributor
Mark as New

Bookmark

Subscribe

Mute

Email to a Friend
Power on self test is a test done by processor for processor.
After poser on self test it will move to ROM in which bootstrap program will reside which consists of booting process.
This bootstrap program will have the configure registration value.
post (Power on self test by a processor for a processor)
|
|
ROM ( checks for boot strap program )
|
|
Flash (if ios is there in flash it will load if no it will check for ftp server and loads in to ram, if ios is not there it will go to rommon mode)
|
|
NVRAM (if ios is loaded then it will go Check startup config if it is unavailable in NVRAM it will check for TFTP server
|
|
RAM If you are loaded in all then you can edit and read the files in RAM mode
Regards
Thanveer
"Everybody is genius. But if you judge a fish by its ability to climb a tree, it will live its whole life believing that it is a stupid."