Highlighted
Beginner
Mark as New

Bookmark

Subscribe

Mute

Email to a Friend
cisco IOS multicast PIM hello option 2
Hello All,
I need some help with cisco 6509 PIM configuration.
I have a network where cisco is connected with third party switch, which is sending pim hello packet to cisco in a vrf and cisco is showing this type of message:
"Ignored unknown option 2 in PIM Hello packet".
Maybe you know how to enable cisco to understand PIM hello option 2 "Lan prune delay" message. any help would be apreciated.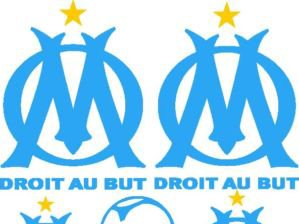 Cisco Employee
Mark as New

Bookmark

Subscribe

Mute

Email to a Friend
Re: cisco IOS multicast PIM hello option 2
Hello Mindaugas,
Ignored unknown option 2 in PIM Hello packet PIM option 2 is the Hello Option LAN Prune Delay This is the amount of time to wait before the neighbor receives prune messages, in the format delay nnn ms override nnnn ms.
Check out this link for option #2

http://www.iana.org/assignments/pim-hello-options

To my knowledge Cisco does not support this option so it should be ignored and should promt the Cisco router to trigger a hello packet. Cisco router expects all neighbors on segment to reply to this triggerred hello. Can you check via sniffer capture that we are receiving a reply to the triggered hello?
Also, what PIM mode are you using on both sides?
Fabienne.