Highlighted
Beginner
Mark as New

Bookmark

Subscribe

Mute

Email to a Friend
Cisco Switch auto blocks ICMP
Hello,
i have 2 switche connected to gether. There is the scheme:
------------ Monitoring system
Internet ------------- Router ---------- Cisco 2960 SW ---------- Cisco ME 3400 ------------ Devices
------------ Another Switches
------------ Users
The monitoring system is Nagios. I have in my network another 120 devices. Is some evides are down the nagios sends me SMS. The problem is is devices goues UP I can t ping these devices form nagios port more tha 2 hours. From another port it is OK.
My question is: Are any limitations in cisco switches thaht prevent network from a lot of ping requests by default? I yes, in witch switch 2960 or ME 3400? And how can i disable this function?
There is default configurations in switches. I uses only broadcast storm filter to limit broadcast to 100 pps.
Thax
David
Highlighted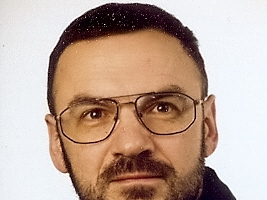 Advocate
Mark as New

Bookmark

Subscribe

Mute

Email to a Friend
2 hours sounds like an ARP cache issue to me. When the device goes back on line, and the Nagios cannot see it, what is in the ARP cache of the Nagios? Is it the same as the ARP cache in any other device that can ping it?
Kevin Dorrell
Luxembourg