Highlighted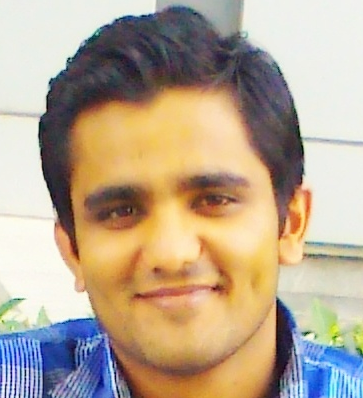 Beginner
Mark as New

Bookmark

Subscribe

Mute

Email to a Friend
Hi,
If I use permit tcp any any eq 1 8 10 15 instead of below:
permit tcp any any eq 1
permit tcp any any eq 8
permit tcp any any eq 10
permit tcp any any eq 15
Will using all port numbers in the same line use more ACL TCAM ? As per my understanding, if we define a range in an ACL line, that would reserve some part of the TCAM for that range, but there is no TCAM reserved if we define a single port as in permit tcp any any eq 1.
So, will permit tcp any any eq 1 8 10 15 be also reserving a part of TCAM just like by using "range 1-4" and I should take into account the resource utilisation while using this ?
1 ACCEPTED SOLUTION
Hall of Fame Cisco Employee
Mark as New

Bookmark

Subscribe

Mute

Email to a Friend
Hi Vivek,
I see. Well, honestly, I do not know for sure. These issues are extremely platform-specific, and each router and switch platform supporting ACLs can implement these things differently.
One remark: I see you are running a 3945 ISR G2 router. These devices, to my best knowledge, do not have a TCAM and they do not process ACLs in dedicated hardware. ISR (x800) and ISR G2 (x900) routers are software-based, and ACL processing is performed on CPU. Specifically on these platforms, you do not need to worry about TCAM utilization - because there is no TCAM there at all.
Best regards,
Peter