Highlighted
Beginner
Mark as New

Bookmark

Subscribe

Mute

Email to a Friend
DR site versus Production
Hello,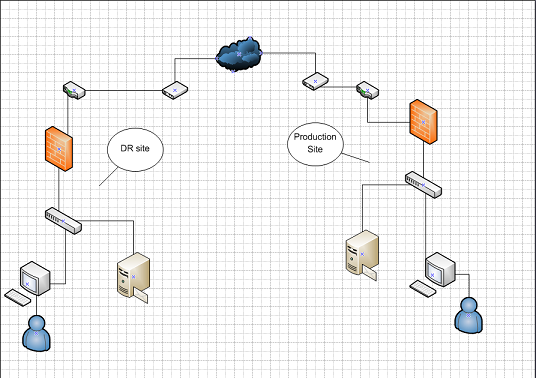 I have this Visio or jpeg attachment for you and I have one question about it:
Let's pretend that we have a usual site or so called production site with all its ip addresses and fortinet FW and hostname and so on. In the moment of a failure I have this DR site that right now has a different host names and ip addresses, my question is related to routing and all what is connected to networking more than systems. What should I do and how in a moment of Disaster of my production site, I mean how should I transfer all my users to the DR site, which configurations I should do especially related to routing.
I know it is a general question but I want somehow to understand what I am missing here.
thank you for you attention for take time read this topic.
Sincerely yours,
Eugenio.
Highlighted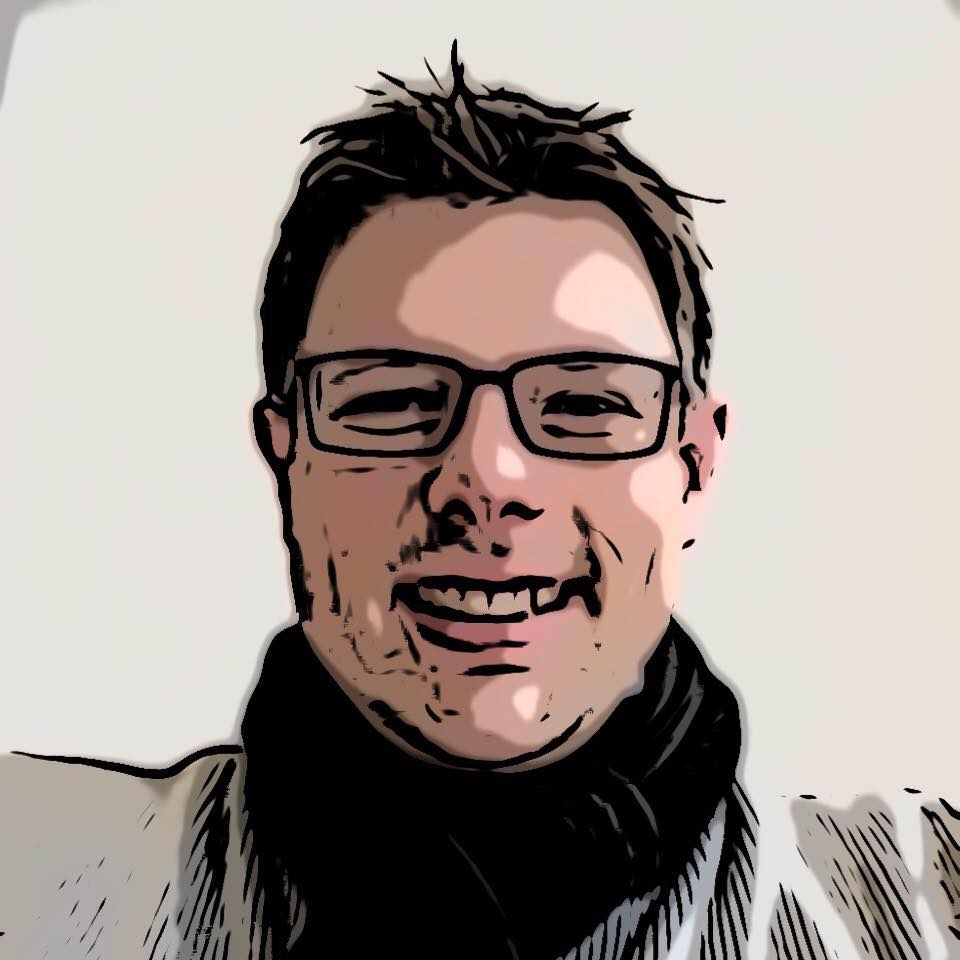 Contributor
Mark as New

Bookmark

Subscribe

Mute

Email to a Friend
Cisco provide OTV or LIPS for that, but those protocols are not implemented in one day .
http://www.cisco.com/en/US/netsol/ns1153/index.html
http://lisp.cisco.com/lisp_over.html
Another option could be to configure both sites with an disabled config (interfaces, vlans) of the other site. In the case of an outtage u enble it manually.
Maybe just DNS is enough? So no one needs to know the real IP, but thas normally not enough.
But for me the question is, why do you need that. How fare are the locations away..?
Take care of the firewalls if they can handle an offline config, which will be enabled whenever u want..
Thats from my site for the first
-Sebastian