Highlighted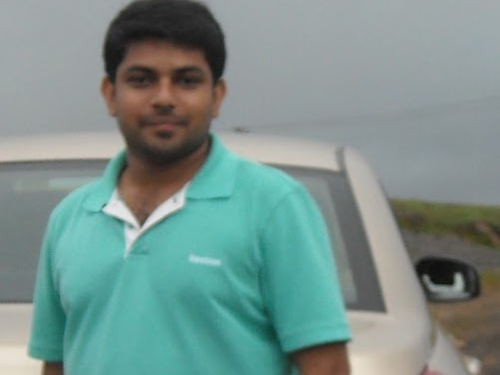 Beginner
Mark as New

Bookmark

Subscribe

Mute

Email to a Friend
Hello,
I installed a new router and trying to backup the initial configuration to our tftp server. But getting the error " %Error opening tftp://172.17.0.39/corporate-confg (Timed out)"
I can ping the tftp server from router. There is no firewall in between router and tftp server. Other network devices in the same subnet can upload / download from tftp server. Only this router can't use the tftp. I tried to install a seperate tftp server and tried but no hope with the freshly installed router. Router running config is attached. Please help me.
Regards,
Tony
Regards, Tony http://yadhutony.blogspot.com
2 ACCEPTED SOLUTIONS
Highlighted
Beginner
Mark as New

Bookmark

Subscribe

Mute

Email to a Friend
I encountered this problem today. I have 3 routers (two 1841's and one 2801) and 3 switches (all 2950's) for my CCNA lab at home. I have them all connected to my cable internet router (dlink dgl-4500). I had to enter static routes on the dlink to get packets back to the cisco routers.
Two of my routers were each one hop away from the TFTP server (a raspberry pi). Those both connected fine. One of my routers was directly connected to the network with the raspberry pi and it was NOT connecting! It could ping the IP address just fine, but no TFTP. Disabled firewall -- still no joy.
In my case, I found that my hosts.allow file on the TFTP server box was only configured to allow the network with the cable router and no other networks. The routers that were one hop away used that allowed network to get back to the TFTP server (via static routes on the cable router), but the one router directly connected was on a network not listed in hosts.allow (and I have ALL:ALL in hosts.deny).
This is one case where ping will work but TFTP will fail, even with no firewall running. Wireshark did not help much either. I guess I won't be forgetting about hosts.allow next time.
Highlighted
Beginner
Mark as New

Bookmark

Subscribe

Mute

Email to a Friend
I had a same scenario just an out of a box isr 4321 tftp is working no windows firewall on my laptop. I can ping the router from laptop and from router my laptop is reachable. I just enter the following command.
Router(config)#ip tftp source-interface gig0/0/0
where the int gig0/0/0 is where my laptop is directly connected.
Hope it will help you all
Have a good day :)