Beginner
Mark as New

Bookmark

Subscribe

Mute

Email to a Friend
I am trying to find out if Cisco Switch (C2960X) can be connected to 5 ISPs simultaneously?
If so, can the switch disconnect from one ISP and be connected to another automatically in times of a fail over?
Please explain so i understand. Thank you.
VIP Expert
Mark as New

Bookmark

Subscribe

Mute

Email to a Friend
ISP (Internet providers) usually provide layer-3 hand off. The 2960 is simply a layer-2 device with limited layer-3 functionality. What are you trying to do? Are you connecting to 5 different ISPs for Internet access?
HTH
Highlighted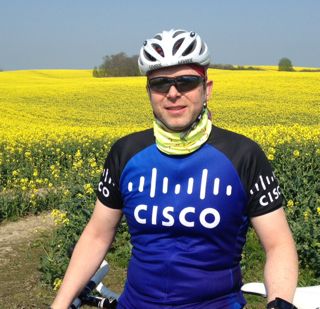 VIP Mentor
Mark as New

Bookmark

Subscribe

Mute

Email to a Friend
As Reza mentioned, you need to be more specific on what you want to achieve. Very common is the following scenario (which I implemented with four ISPs, but you can easily scale up):
The Switch gets five VLANs, e.g. 901,902,903,904,905
You connect the five ISP-devices to Gig1/0/1 (Vl901), Gig1/0/2 (Vl902), ... Gig1/0/5 (Vl905)
One interface (Gig1/0/24) is configured as a trunk
Your layer3-device (most often a firewall or a router) connects to that trunk interface and is configured with five subinterfaces, with IPs from the corresponding ISP.
Failover and load distribution is done by the firewall/router.