Beginner
Mark as New

Bookmark

Subscribe

Mute

Email to a Friend
Giga port: auto-negociation and fixed speed
hello,
I have a question regarding the giga port o catalyst 4500 switches.
I read that for giga links, auto-negociation is the best (speed, duplex, pause frame). Then what happens if the speed is forced, with a cat2960 switch, even with not crossed cable and using the mdix-auto fonction ? (the link is ok)
I have:
speed 1000, duplex full on both side (cat4500, cat2960)
I found the the mdix-auto fonction run with auto-negociation. Then the speed is forced (the duplex too) with the mdix-auto and a not-cross cable. The link seems to be ok anyway.
So is the fixed configuration really used ?
the card on the cat4510 is a WS-X4448-GB-RJ45; On the remote side we have a cat2960 using the giga port (gi 0/1).
Regards,

Advisor
Mark as New

Bookmark

Subscribe

Mute

Email to a Friend
I would think that the only reason you would want auto on any link is if you think there will be a slower speed connected. On gb links, chances are a host is connecting at 100mb, and if you set to 1000/full, the host won't connect because the port won't negotiate a slower speed. If you have two gb ports connected and hard coded and the link is up, you're fine.
--John
HTH, John *** Please rate all useful posts ***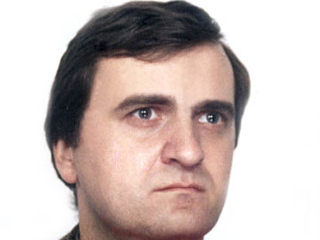 Advocate
Mark as New

Bookmark

Subscribe

Mute

Email to a Friend
Hi,
my experience is auto-mdix sometimes doesn't work if duplex/speed is set to fixed values.
On the other hand, auto-negotiation sometimes doesn't work is the connected device is produced by a different vendor.
BR,
Milan