Beginner
Mark as New

Bookmark

Subscribe

Mute

Email to a Friend
Help needed with AT&T 3G MicroCell going through 1841 Router
I am trying to get an AT&T 3G MicroCell (made by Cisco) to communicate to the Internet through our Cisco 1841 Router.
The router has only basic NAT and no Firewall setting.
The AT&T 3G MicroCell is not a configurable device and it directly connected to a switch port on the router.
DHCP is supplied to it by the router.
We are using Comcast Business Class modem but it is set as a passive gateway pass through device so by passing the router is not an option.
The MicroCell is unable to establish connectivity with the AT&T auto-configuration on the Internet.
So far AT&T support has not been very helpful or knowledgeable.
Anyone have experience with the MicroCell device and connectivity?
They recommend some advanced settings for UPD and TCP ports but the router shows them as open.
It primarily uses ipsec ports
Any ideas?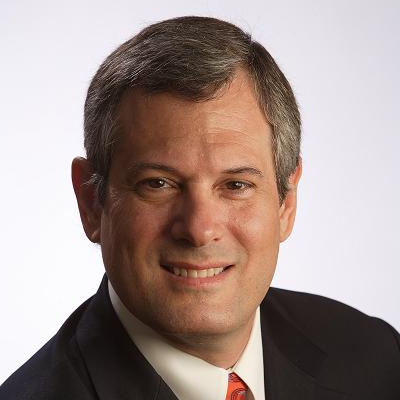 Beginner
Mark as New

Bookmark

Subscribe

Mute

Email to a Friend
I have the same problem using a Cisco 2811.
Beginner
Mark as New

Bookmark

Subscribe

Mute

Email to a Friend
I have this same issue with the MicroCell plugged directly into the WAN (DHCP) connection to the house from the ISP...................
I also have this same issue with the unit plugged into the DMZ on the router with pass all, all protocol's in and out .....
My problem is GPS related, as in the new 911 database has "virtually" moved my 2 bedroom house 4 miles east of my "physical" location.
Ain't modern tech great......(now if we could just get people great) only problem with high tech is............GARBAGE IN >> GARBAGE OUT........it still depends on "intelligent" life to program everything.