Highlighted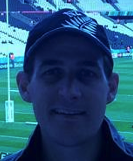 Beginner
Mark as New

Bookmark

Subscribe

Mute

Email to a Friend
How exactly does ospf "filter-list...in" work?
I have the following network: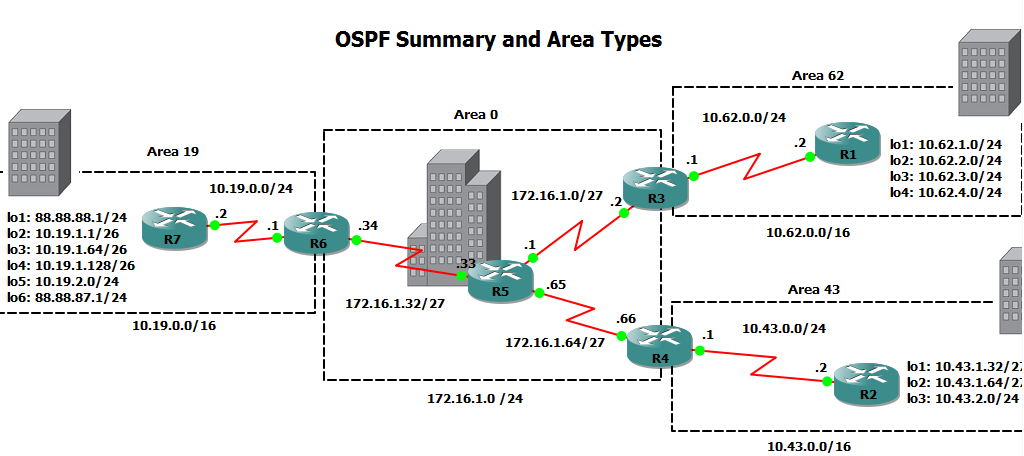 All I wish to do is to apply a filter-list on R3 to stop 88.88.88.0/24 and 88.88.87.0/24 from getting into Area 62. These two networks are loopbacks that are being redistributed into OSPF using the redistribute connected command on R7. OSPF is running on all routers with (for the purposes of this question) all defaults. All neighborships are up and running.
I am putting the following commands into R3:
ip prefix-list BLOCK-88 seq 5 deny 88.88.0.0/16 ge 24 le 24
ip prefix-list BLOCK-88 seq 10 permit 0.0.0.0/0 le 32
router ospf 1
router-id 3.3.3.3
log-adjacency-changes
area 0 authentication message-digest
area 62 filter-list prefix BLOCK-88 in
network 10.62.0.0 0.0.255.255 area 62
network 172.16.0.0 0.0.255.255 area 0
But the OSPF database and routing table still has these Type LSAs and the routing table still has routes for these networks.
I have even tried setting my prefix-list to block EVERYTHING but still nothing seems to be getting filtered. I am guessing that I am getting something wrong with the syntax of the command but I cannot figure out what it is.
Can anyone help? Thanks in advance.