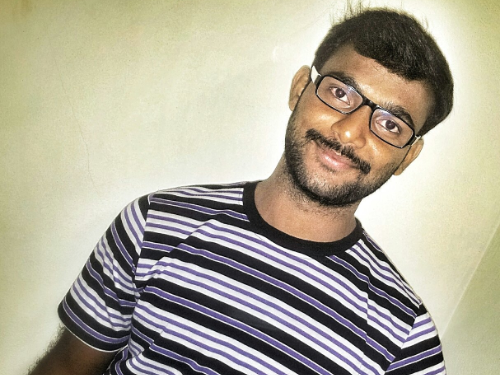 Beginner
Mark as New

Bookmark

Subscribe

Mute

Email to a Friend
Issues with SUP 7LE Engines
Hi All,
I have got a 4506 Switch which is UP and Running now.
Now we are introducing another 4506 With Sup 7LE, And purchased another Sup 7LE for Existing 4506 (Currently OLD 4506 is running with Sup 6E - Which doesn't support VSS).
Our aim is replace the Existing SUP 6 with New 7LE and Install another Chassis with SUP 7LE, Then go for VSS.
While we are doing activity we came across Licence issues and IOS Issues (Both New SUP Engines are not having same IOS) - So we have postponed the activity.
We did following things on DAY 1:
-- We have installed New SUP Card into existing Switch and came up, Then we came across this issues, So we have removed SUP 7LE and re-inserted SUP 6 which worked well.
-- We have turned on New Switch with New SUP 7LE and configured VSS which didn't give any issues.
DAY 2:
Again we got downtime, So we thought of do IOS upgrade Inserting New SUP (Standalone SUP which we bought for Switch -1) into Switch - 2 and do IOS upgrade and Install Licence.
So, We removed Existing SUP from Switch - 2 and Inserted Standalone SUP 7 LE then turned on The switch.
But it didn't boot, Orange light is flashing. Not even went to ROMON Mode. Didn't get anything on Console.
Then we remove it from Switch - 2 and inserted into Switch - 1, Still it didn't boot, Not even went ROMON Mode.
So, We thought it is fault with SUP, We removed SUP -2 from Switch -2 and Inserted into Switch -1 to isolate the issue.
This SUP also not came up with this Cassis, So removed it and re-inserted into Switch - 2. It didn't boot now, Not even ROMON mode (It was working before inserting into Switch - 1).
Switch - 1 is working with OLD SUP 6.
As per my analysis, We concluded that - we need to install a SUP into Only one Chassis ?
If One SUP boots with One chassis, It can't be installed with another chassis ?
I'm Confused now, Could someone help me with this situation ?
Thanks & Regards,
Prasanna Kumar Desireddy