Beginner
Mark as New

Bookmark

Subscribe

Mute

Email to a Friend
logging rate-limit on Nexus
Hi all,
I have the requirement to disable the syslog rate-limiting for a special syslog message on Nexus switches. We have a management system, which tracks the syslog-events which occur, when you leave the config mode e.g.
08:46:27.126 SWITCH %VSHD-5-VSHD_SYSLOG_CONFIG_I: Configured from vty by admin on 10.1.1.1@pts/0 
When this event is seen, the management system takes a snapshot of the config. Due to the default rate-limit of syslog-events, you get only messages like this:
2017 Mar 3 08:50:29.358 SWITCH last message repeated 1 time 
when you leave the config mode more than once. So the management system does not track the config changes, because there is no pattern to match. As far as I can see, you can only disable the rate-limiting for syslog globaly. But this is not what I want, because in most times this is a useful feature. Is there a way to disable it for this special syslog event I want to track?
Best regards,
Tobias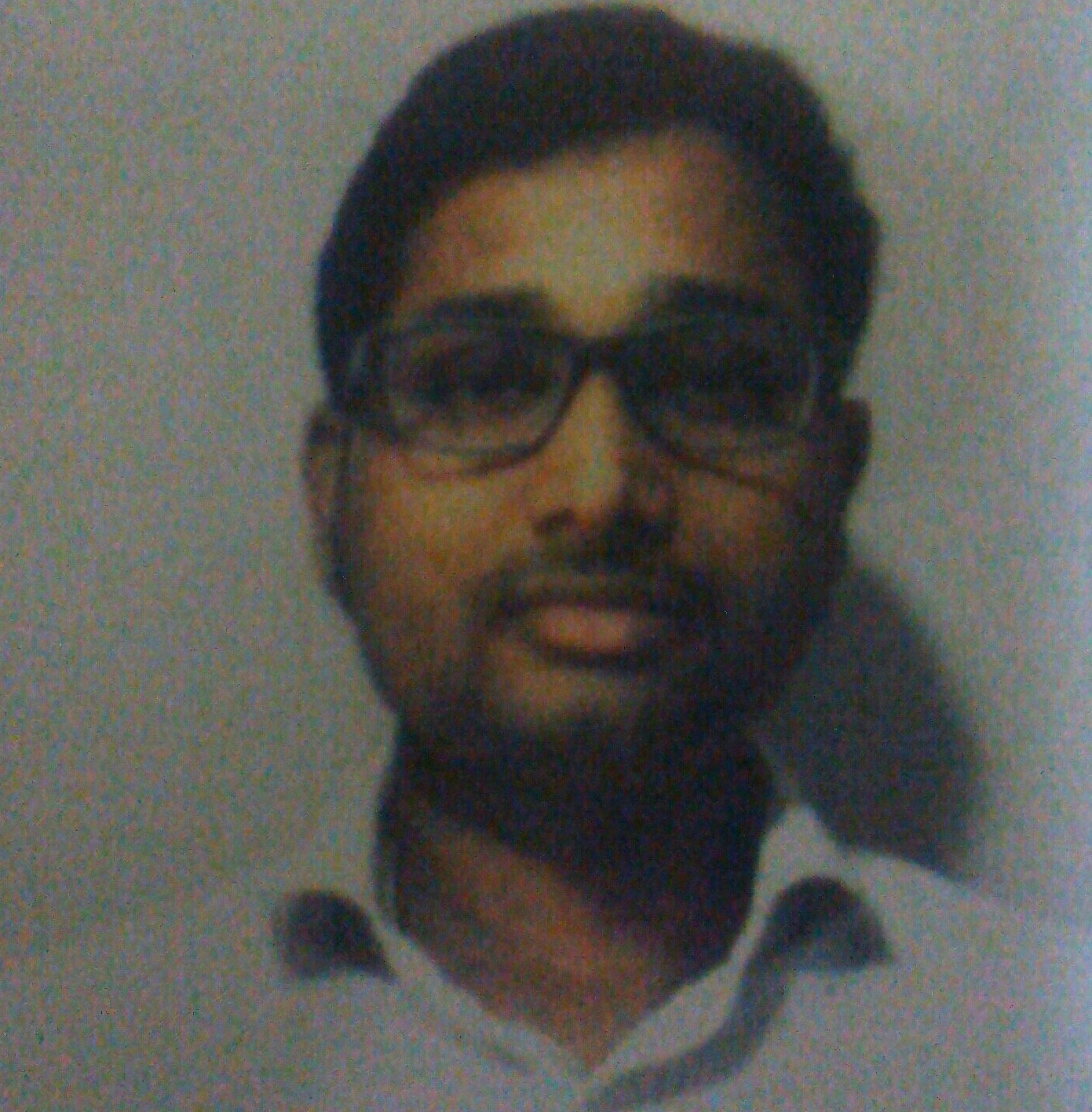 Advisor
Mark as New

Bookmark

Subscribe

Mute

Email to a Friend
Hi Tobias,
To disable specifc Syslog messages , I would suggest try with Logging discriminator command.
For example
logging discriminator ENV severity drops 4 facility drops ENVMON mnemonics drops FAN_LOW_RPM
And have look on the below link for more information ..
Hope it Helps..
-GI
Mark as New

Bookmark

Subscribe

Mute

Email to a Friend
Hi Ganesh,
thank you for your reply. But the logging discriminator command is not available in NXOS.
Best regards,
Tobias