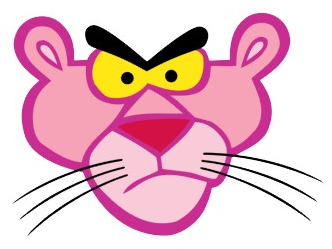 Beginner
Mark as New

Bookmark

Subscribe

Mute

Email to a Friend
Maximum officially supported (TAC) number of nodes in a REP Segment
I've read various posts about Resilient Ethernet Protocol (REP) sizing limitations (such as "Maximum nodes in a REP segment?"), which all talk about various numbers of Nodes per REP Segment/Ring - 16, 32 and up to 100 - as being tested, but with no hard-and-fast guarantees.
Various Cisco documentation/Technical Presentations mention 16 as the number of REP Nodes that would be officially supported; however, in a pure fibre network implementation (back-to-back Cisco IE2Ks running 1000Base-ZX / 1000Base-EX / 1000Base-LX, with no Transmission Network/OTN), which then connects into a Data Centre-like Rapid PVST+ Layer 2 Domain, can this count be increased?
I realise this may be a "how long is a piece of string" question, but want to ensure that whatever solution we use is to the relevant Cisco TAC standards, and in line with best practice - and ultimately, allows for full exploitation of a fibre ring topology using REP (maximum amount of REP Nodes), while still being supportable at a Third Line level, if any faults had to be escalated up to, say, Cisco TAC.
Any help/guidance as to a "rubber stamped" maximum (or proof that there categorically is not a hard-and-fast maximum) would be much appreciated.
Thanks in advance.