Beginner
Mark as New

Bookmark

Subscribe

Email to a Friend
In the below configuration, I would like to know whether the NAT only takes place for connections initiated from 30.x network on the inside to 40.x network on the outside OR even the other way round i.e. for connections originated from 40.x network to 30.x network.
interface GigabitEthernet0/0
ip address 20.20.20.1 255.255.255.0
ip nat outside
interface Serial0/0/0
ip address 10.10.10.1 255.255.255.0
ip nat inside
ip nat inside source static network 30.30.30.0 40.40.40.0 /24
1 ACCEPTED SOLUTION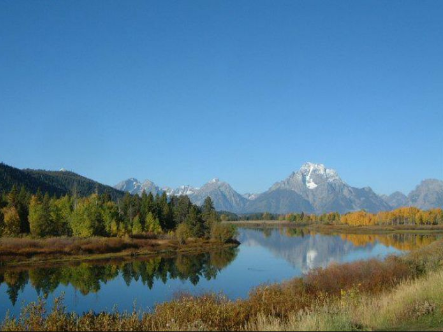 Hall of Fame Mentor
Mark as New

Bookmark

Subscribe

Email to a Friend
Instead of destination subnet, I will use the term NAT'd subnet.
The NAT'd subnet will be the representation of the internal subnet for devices facing the outside interface. With that said, connections made from the outside towards 40.40.40.0/24 will be translated to 30.30.30.0/24 in the inside as the router keeps a NAT table for reference.
HTH,
__
Edison.
7 REPLIES