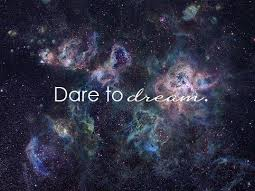 Beginner
Mark as New

Bookmark

Subscribe

Mute

Email to a Friend
Hello Dears
Your assistance so appreciated !
I have configured Netflow on my switch c3750x ios (15.0(2)) , as the following configuration :
flow record Netflow
match ipv4 tos
match ipv4 protocol
match ipv4 source address
match ipv4 destination address
match transport source-port
match transport destination-port
collect interface input snmp
collect interface output snmp
collect counter bytes
collect counter packets
!
!
flow exporter Netflow-to-Solar
destination 192.168.1.1
source tengigethernet 1/1/1
transport udp 2055
!
!
flow monitor Netflow-Capture
record Netflow
exporter Netflow-to-Solar
cache timeout inactive 10
cache timeout active 5
!
interface TenGigabitEthernet1/1/1
ip flow monitor Netflow-Capture input
ip flow monitor Netflow-Capture output
!
but from my solarwind netflow analyzer , said that ( Data is not available ) . just please help to solve what the issue ?