Beginner
Mark as New

Bookmark

Subscribe

Mute

Email to a Friend
New network desgin - where do I put my WAP?
I am redesigning my network and moving all the servers/infrastructure to one VLAN, voice to another, users to a third, and DMZ on a fourth. I planned on setting up a core switch with the four VLAN's and 5 trunk ports, 4 to other switches trunk ports and one to a Cisco 13010 wireless bridge going across the street to another 1310 which will go into another trunk port. My question is this....my "users" VLAN will be 10.0.10.* while infrastructure will be 10.0.30.*. Where do I plug in the access point if I assign it 10.0.30.? ? Do I put it on a trunk port and then make sure VLAN tagging is turned on for that VLAN? For some reason I can't figure out this last part. Or do I plug it into a port and assign that port to the "users" VLAN even though the AP itself has a IP address on another VLAN. I guess the question is how will I get to it. The switch is a Layer 3 switch.
(I may really be missing something)
-Allan
1 ACCEPTED SOLUTION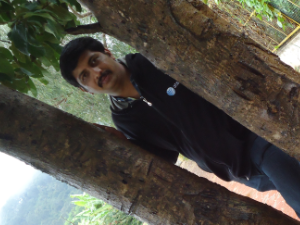 Rising star
Mark as New

Bookmark

Subscribe

Mute

Email to a Friend
Hi Allan,
If your wireless user VLAN/Wired LAN Users are going to share the same subnet allocation then you can configure your AP and connect it to a access port of the user vlan switch. Does it has multiple vlan's in the AP itself????
Please do rate if the given information helps.
By
Karthik