Highlighted

Beginner
Mark as New

Bookmark

Subscribe

Mute

Email to a Friend
Nexus 5548 Restart Itself
Hello Everybody,
I have a Nexus 5548
Recently restart itself for no reason
I ran the command:
sh system reset-reason
----- reset reason for Supervisor-module 1 (from Supervisor in slot 1) ---
1) At 469203 usecs after Sat May 11 14:02:07 2013
Reason: Reset triggered due to HA policy of Reset
Service: eth_port_sec hap reset
Version: 5.1(3)N1(1a)
sh processes log details
Start type: SRV_OPTION_RESTART_STATELESS (23)
Death reason: SYSMGR_DEATH_REASON_FAILURE_SIGNAL (2)
Last heartbeat 6.09 secs ago
RLIMIT_AS: 189894144
System image name: n5000-uk9.5.1.3.N1.1a.bin
I've been searching in Google/Cisco about the eth_port_sec hap reset and cannot find any reason, just something about the same error but in different technology:
http://www.cisco.com/en/US/docs/unified_computing/ucs/release/notes/OL_25363.html
| | |
| --- | --- |
| | SNMP polling on eth_port_security objects no longer causes an eth_port_sec hap reset. |
I just to want to be sure, is the same reason...
Or do you know something than can cause it on a Nexus Switch???
I Appreciate you help!
1 ACCEPTED SOLUTION
Highlighted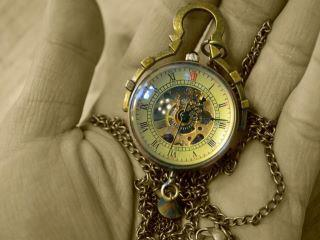 Beginner
Mark as New

Bookmark

Subscribe

Mute

Email to a Friend
Hello Tonoguate,
I think what you experienced was bug: CSCua70120
symptom:
Unexpected reset with error message
%SYSMGR-2-SERVICE_CRASHED: Service "eth_port_sec" (PID 3258) hasn't caught signal 6 (core will be saved).
Conditions:
Port-security feature being configured
Workaround:
Unknown
This was found in 5.1(3)N1(1). Almost identical to your version.
Sadly that is about all the information provided. Under that bug, this information is given: Duplicate bug CSCua70120 is superceded by CSCty83755 At present, CSCty83755 is under review, hence the details are not shown.
CSCty83755 is not viewable. So though this answers no questions for you, but I would bet my money this is the bug you hit.
-Gabriel