Highlighted
Beginner
Mark as New

Bookmark

Subscribe

Mute

Email to a Friend
Hi everyone. I've come upon a strange behavior when attempting to login to my NX-OS based switches. I'm using putty over a serial connection. Any time I attempt to type an @ character, which is used in my password, everything preceding it is deleted. As far as I know the @ character is not reserved as a special character by NX-OS. I've tried changing some of the putty settings to see if a different encoding or such might work. It hasn't helped. Has anyone seen this behavior before and resolved it? I would prefer to not shutdown the switch for a password recovery operation.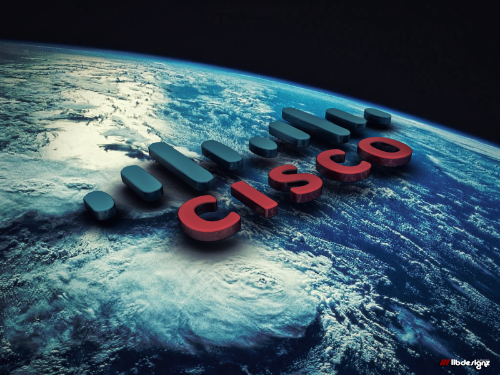 Enthusiast
Mark as New

Bookmark

Subscribe

Mute

Email to a Friend
Hi,
Nexus 7000: Clear text passwords cannot contain dollar signs ($) or spaces anywhere in the password. Also, they cannot include these special characters at the beginning of the password: quotation marks (" or '), vertical bars (|), or right angle brackets (>).
Nexus 5000: Clear text passwords can contain alphanumeric characters only. Special characters, such as the dollar sign ($) or the percent sign (%), are not allowed.
Not sure is the @ sign is between those special characters, but may be the case.
Hope this helps.